The piano is an acoustic, stringed musical instrument, in which the strings are struck by wooden hammers that are coated with a softer material (modern hammers are covered with dense wool felt; some early pianos used leather). It is played using a keyboard, which is a row of keys (small levers) that the performer presses down or strikes with the fingers and thumbs of both hands to cause the hammers to strike the strings.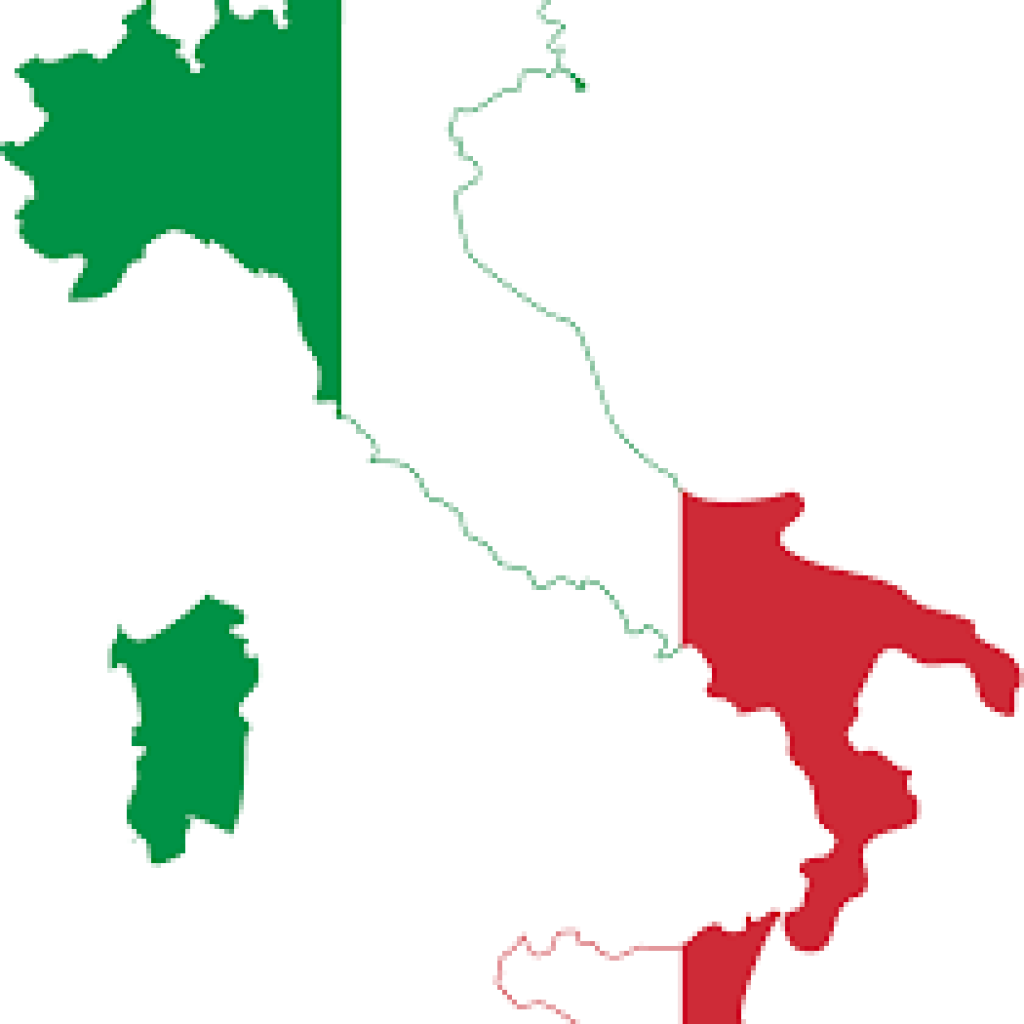 The Piano was invented around 1700 AD in Itally and the invention of the piano is credited to Bartolomeo Cristofori
Rocked with Star!
Let's enjoy the sound of this instrument through this wonderful performance by Lang Lang.
Learn more about Lang Lang 
Lang Lang is a Chinese concert pianist who has performed with leading orchestras in China, the United States, Europe, and elsewhere. Active since the 1990s, he was the first Chinese pianist to be engaged by the Berlin Philharmonic, the Vienna Philharmonic and some top American orchestras.