Paraguay has the largest hydroelectric power plant in the world which is called Itaipu dam. 
The world's largest water reserve, called the "Acuifero Guaraní" (Guarani aquifer), lies under Paraguay and extends into parts of Brazil and Argentina.
Paraguay is in South America, with a population of 7.1 million people. Its capital is Asunción, and their currency is Guarani(PYG). The official languages are Spanish and Guarani.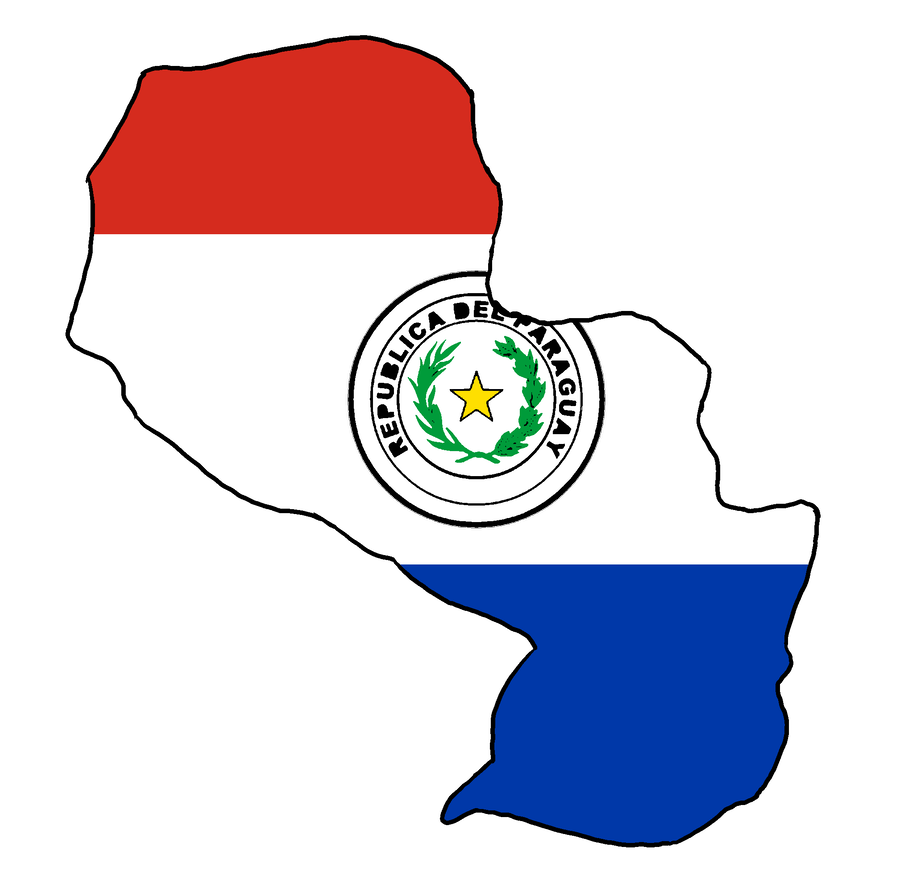 They celebrate many holidays including:
To download the flag and map:
Click on the image

Right-click and select Save Image As…