Palestine is a country of partially recognized state territories. The territories include the West Bank and Gaza Strip.
Christmas in Palestine is celebrated on three different days by three different religions.
Palestine is in the Middle East, with a population of 5 million people. Its capital is Jerusalem, and their currency is Palestine Pound. The official language in Palestine is Arabic.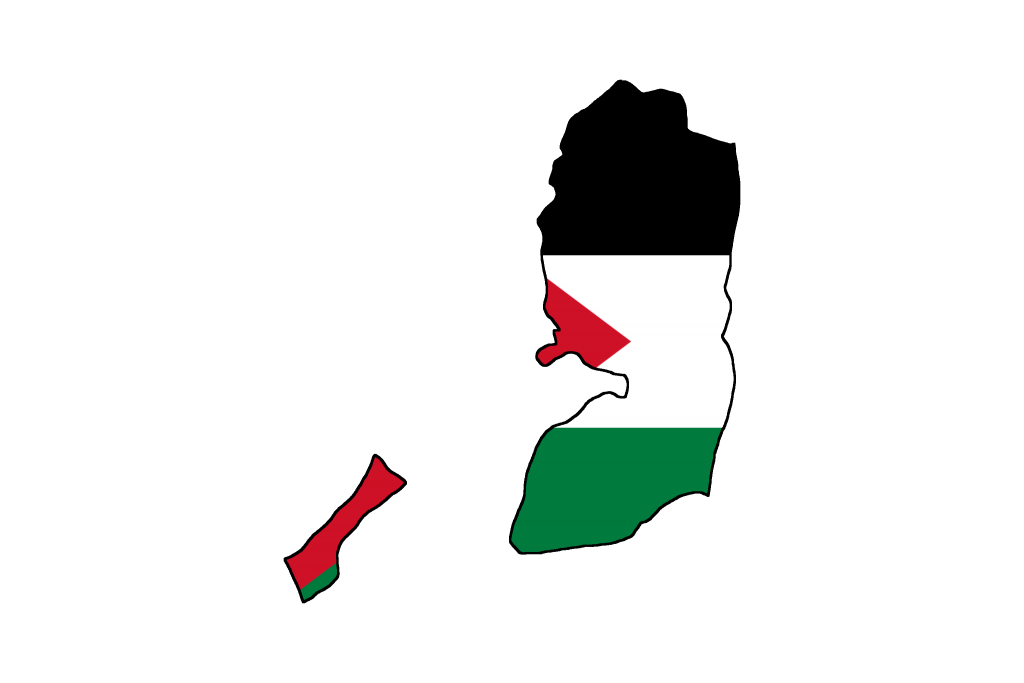 They celebrate many holidays including:
To download the flag and map:
Click on the image
Right-click and select Save Image As…