Pakistan is the 6th most populous country in the world and is divided into 4 provinces. 
Sialkot, located in Pakistan, is the world's largest producer of hand sewn footballs with local factories in the region producing around 40-60 million footballs a year.
Pakistan is in South Asia, with a population of 219 million people. Its capital is Islamabad, and the currency is the Pakistani Rupee.  The official languages spoken in Pakistan are Urdu and English.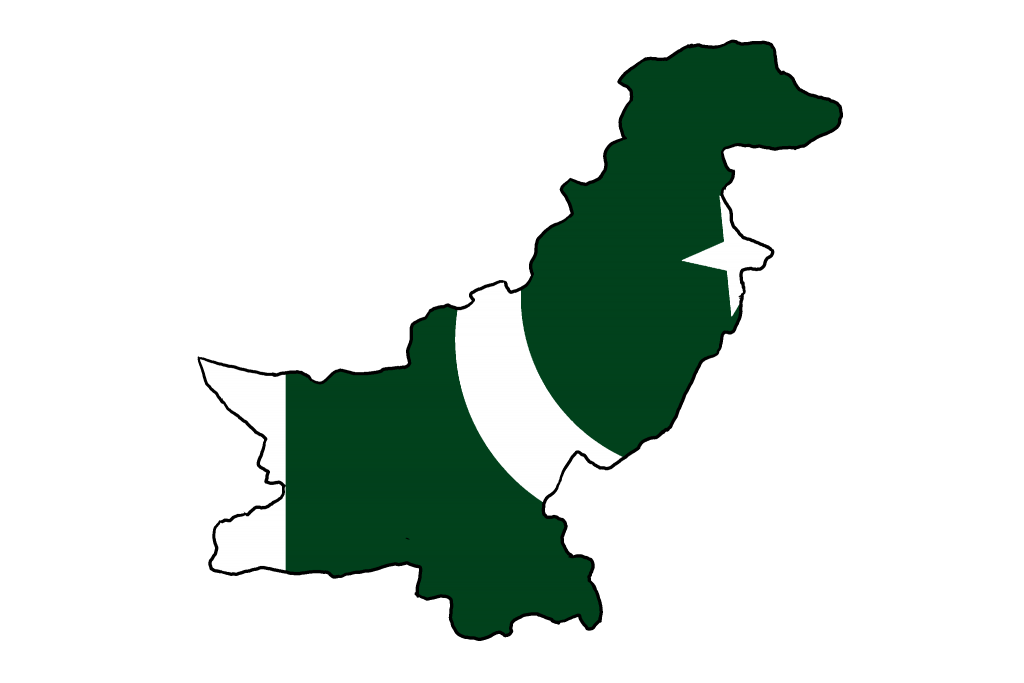 It has five world heritage sites:
It also has many national parks including: