The oboe is a type of double reed woodwind instrument, it has a conical tube, a brilliant penetrating tone, it is used chiefly as an orchestral instrument, and it also has a considerable solo repertoire. The price of an oboe is is range from 1200 – 4000 and more.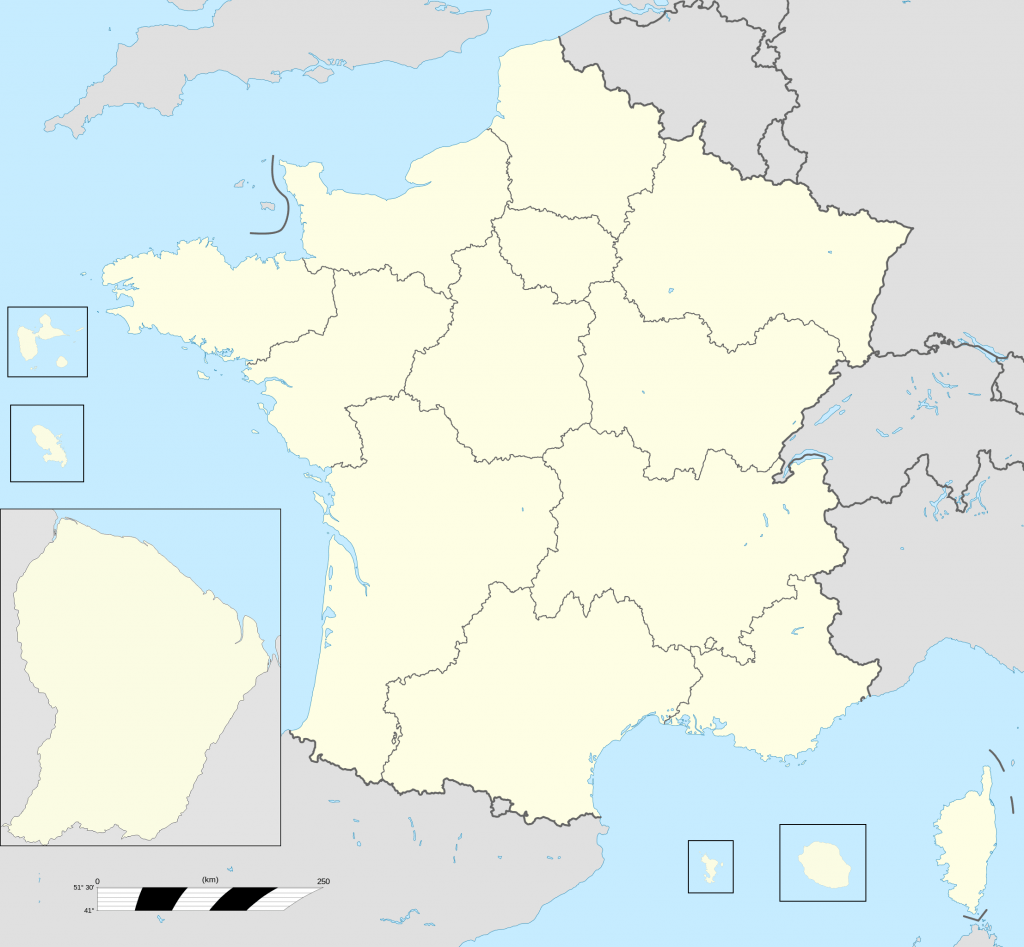 The oboe was invented around mid-17th-century and originated from France.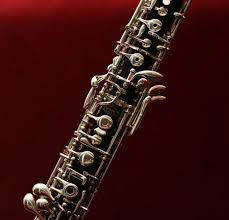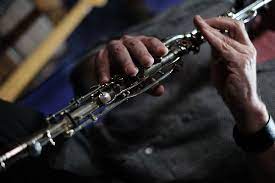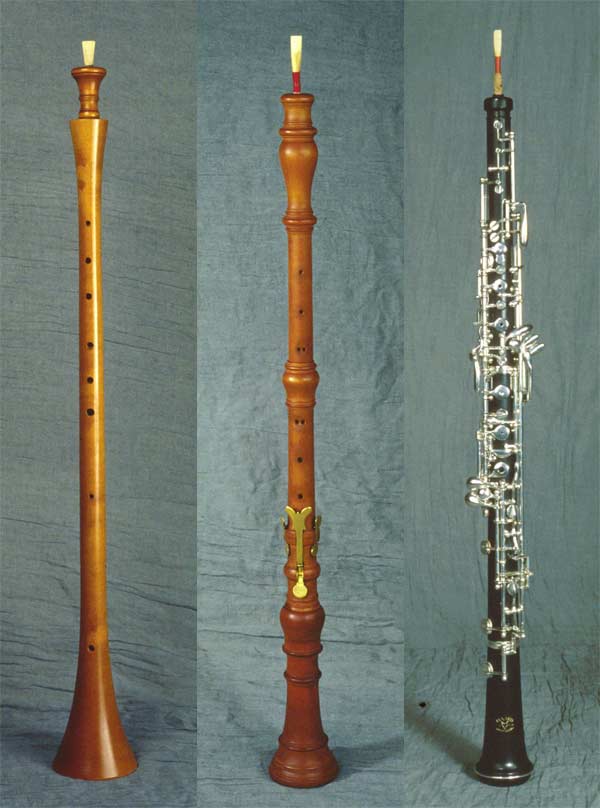 Rocked with Star!
Let's enjoy the sound of this instrument through this wonderful performance by Heinz Holliger.
Learn more about Heinz Holliger
He was born in Langenthal, Switzerland. He started his oboe journey at the age of eleven, and studied at the conservatory of Bern before taking first prize for oboe in the Geneva International Music Competition in 1959. He began teaching at the Hochschule für Musik Freiburg, Germany in 1966. He had also composed many works, and many of them have been recorded for the ECM label.