At an astonishing 15 miles (24.5 km) long, the Lærdal Tunnel is the world's longest.
Arctic foxes live in Norway. Their coat changes with the seasons. In winter the fur is mainly grey and white, while in summer it changes to a light brown.
Norway is in Northern Europe, with a population of 5.328 million people. Its capital is Oslo, and their currency is the Norwegian Krone. The official language in Norway is Norwegian.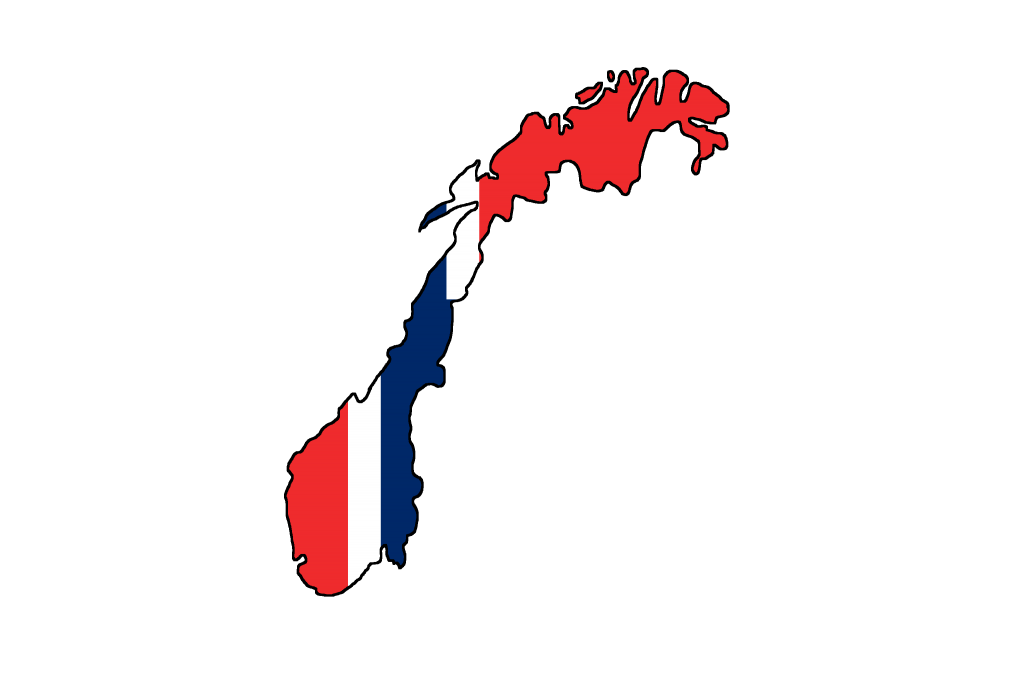 The celebrate many holidays including: