Ohrid Lake is the oldest and one of the deepest lakes in Europe (max depth 288m or 940ft).
Mother Teresa of Calcutta was born in Skopje, Macedonia. Even though she was born in Skopje, she was Albanian by ethnicity at the time of her birth in 1910.
North Macedonia is in Southeast Europe, with a population of 2.077 million people. Its capital is Skopje, and the currency is the Macedonian Denar. The official languages spoken in North Macedonia are Macedonian and Albanian.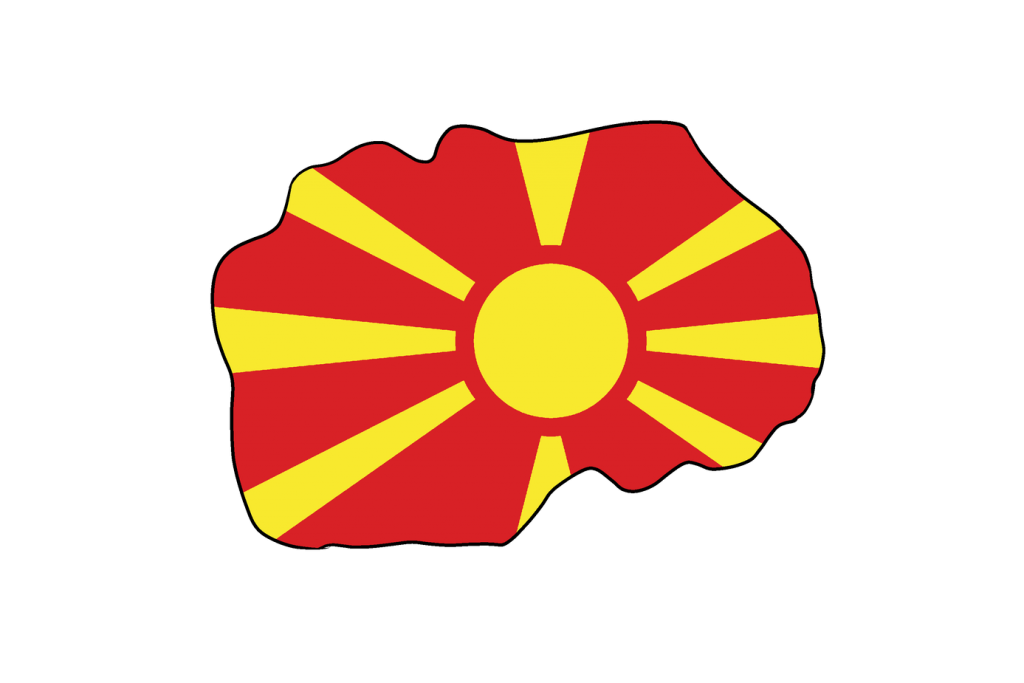 They celebrate many holidays including: