North Korea is slightly smaller than Mississippi. It constitutes almost 55% of the Korean Peninsula.
The North Korean City of Pyongyang has the world's largest stadium, boasting a seating capacity of 150,000. This stadium is used for football, athletics and mass games.
North Korea is in East Asia, with a population of 25.7 million people. Its capital is Pyongyang, and their currency is North Korean Won. The official languages spoken in North Korea is Korean.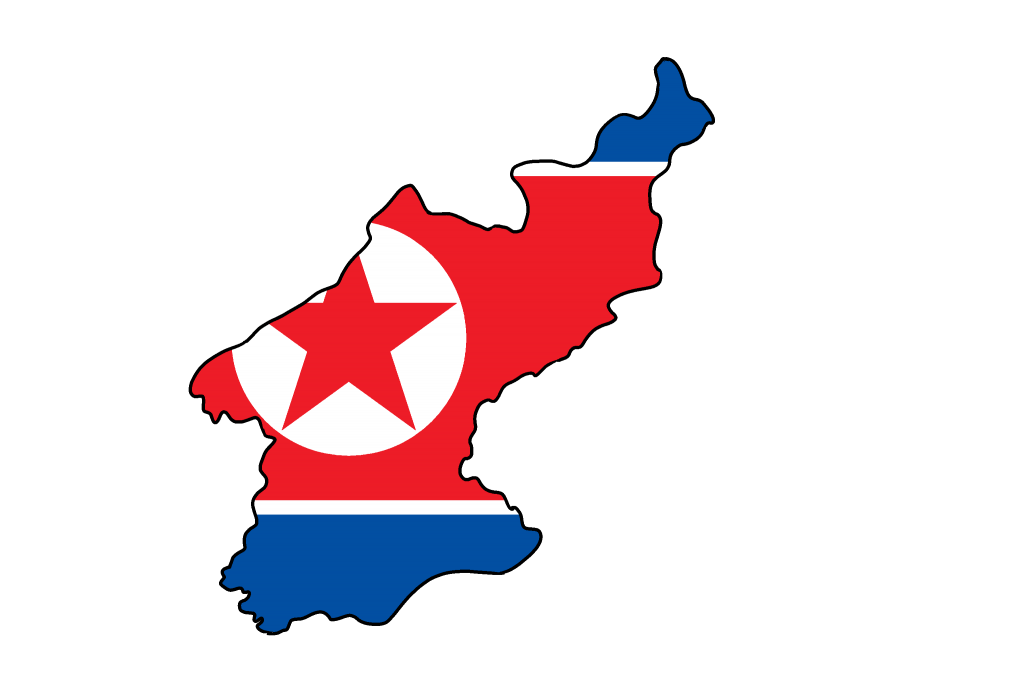 They celebrate many holidays including:
To download the flag and map:
Click on the image
Right-click and select Save Image As…