Nicaragua is the largest country in Central America.
Central America's largest lake is Lake Nicaragua, which provides the water supply for much of Nicaragua and is the country's largest tourist attraction. This lake is enormous and contains the largest lake island in the world.
Nicaragua is in North America, with a population of 6.5 million people. Its capital is Managua, and their currency is Nicaraguan cordoba (NIO).The official language in Nicaragua is Spanish.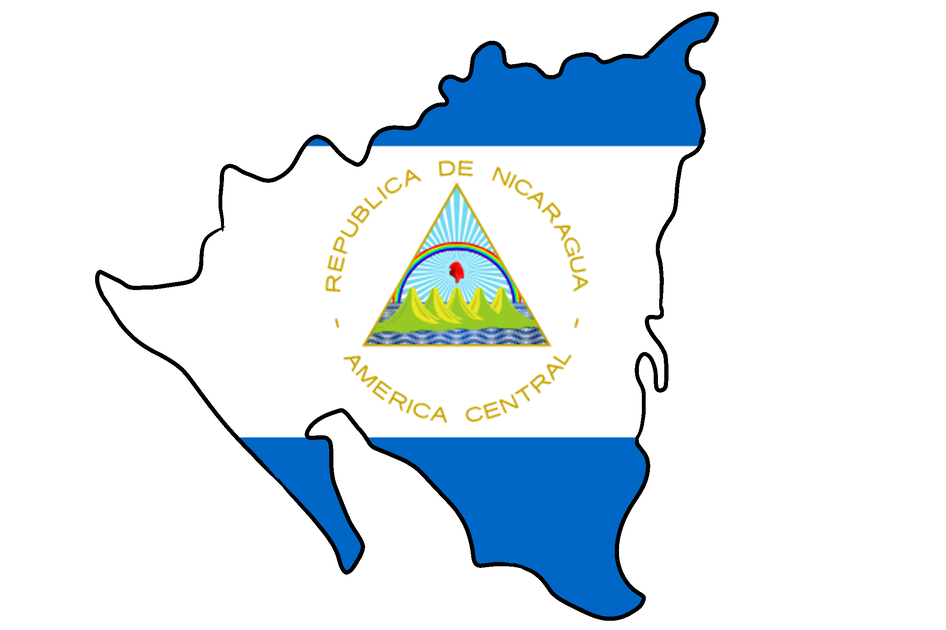 They celebrate many holidays including:
To download the flag and map:
Click on the image

Right-click and select Save Image As…