Brewery, chocolate factory and flour mill are the first industries that developed in Monaco at the beginning of the twentieth century.
Almost 30% of the population of Monaco was a millionaire in 2014, similar to Zurich or Geneva.
The country sees more than 1.5 million visitors each year.
Monaco is located in Western Europe with a population of 38,682 people. Its capital is Monaco and the currency is the Euro. The official language of Monaco is French.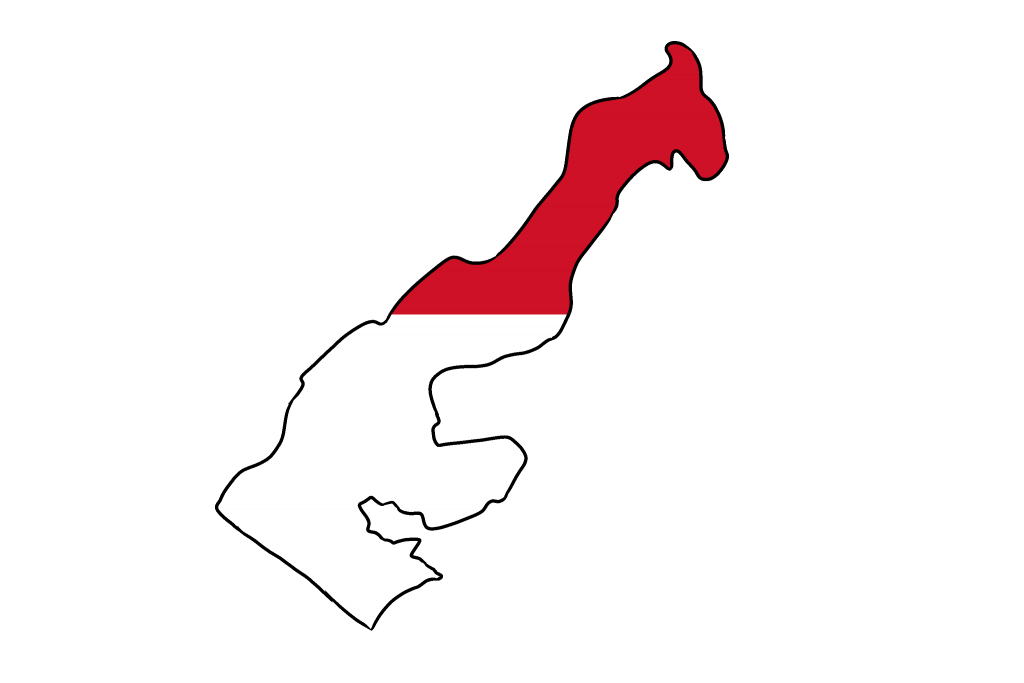 They celebrate many holiday's including: