"I have the nerve to walk my own way, however hard, in my search for reality, rather than climb upon the rattling wagon of wishful illusions."
Zora Neale Hurston was one of the most significant female writers of the early 20th century. Throughout her career spanning 30 years, she published an autobiography, two folklore books, four novels, and several articles, plays, and short stories. During her childhood, Hurston found herself surrounded by a community of proud, self-sufficient black individuals who ultimately inspired her written work, which depicted the African American experience and made her a fixture in the Harlem Renaissance. One of her most famous works includes her novel, Their Eyes Were Watching God, which immerses readers into the everyday vernacular of the black community as well as their creativity, pride, and freedom. Hurston's works roused discomfort among some in the black community, but she was never apologetic about her work. She took pride and celebrated black excellence and refused to portray blacks as victims in her novels. Hurston left a lasting impression on writers, including Alice Walker and Maya Angelou, who both were inspired by Hurston's confidence to speak up without shame.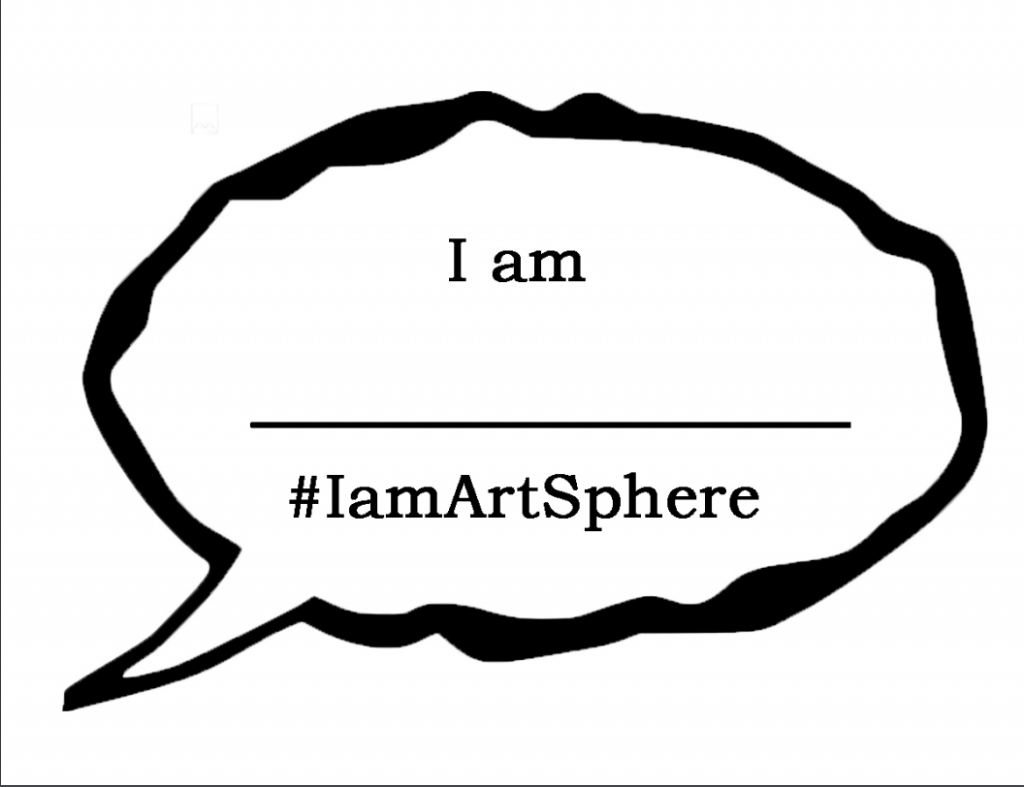 This ASI Special event is an ongoing volunteer-led project made by people like you, using multiple educational sources regularly being revised and updated. We would love your assistance if you or your group would like to get involved, learn more here.