"Just because a man lacks the use of his eyes doesn't mean he lacks vision."
Name: Stevie Wonder

 

Born: May 13, 1950
From: Saginaw Michigan
Occupation: Singer/Songwriter, Musician, and Producer
Awards: Artist of the Decade (1985), Best Original Song (1985), Ambassador of Peace Award (1998), Lifetime Achievement Awards (2000-2002, 2004, 2007), President Medal of Freedom (2014), and many grammy nominations!
Fun Facts: Stevie Wonder was not born blind! He unfortunately lost his eyesight due to an experience he had as an infant. Wonder was born prematurely and experienced an overload of oxygen in his incubator, leading to the loss of his sight.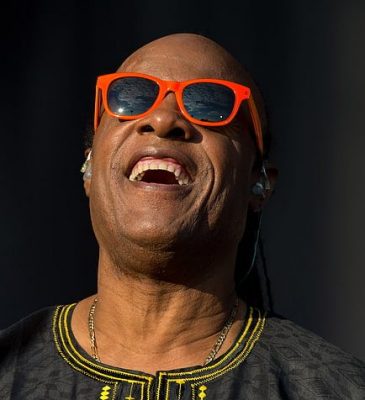 Stevie Wonder is an American musician who is best known for his Motown/R&B hit songs like "Superstition", "My Cherie Amor", and "I Was Made to Love Her". What sets Wonder apart from other instrumentalists is that he is blind! Wonder lost his eyesight as an infant, but that did not stop him from stardom. Wonder learned how to play instruments, like the piano, harmonica, and drums, at his local church. This ignited his lifelong love of music! Wonder continues to play his songs to this day. Stevie Wonder also uses his platform to tackle critical social issues, like fundraising for "American Foundation for AIDS Research" (amfAR), celebrating the work done by Martin Luther King Jr. And Malcolm X., as well as being an advocate for people with disabilities.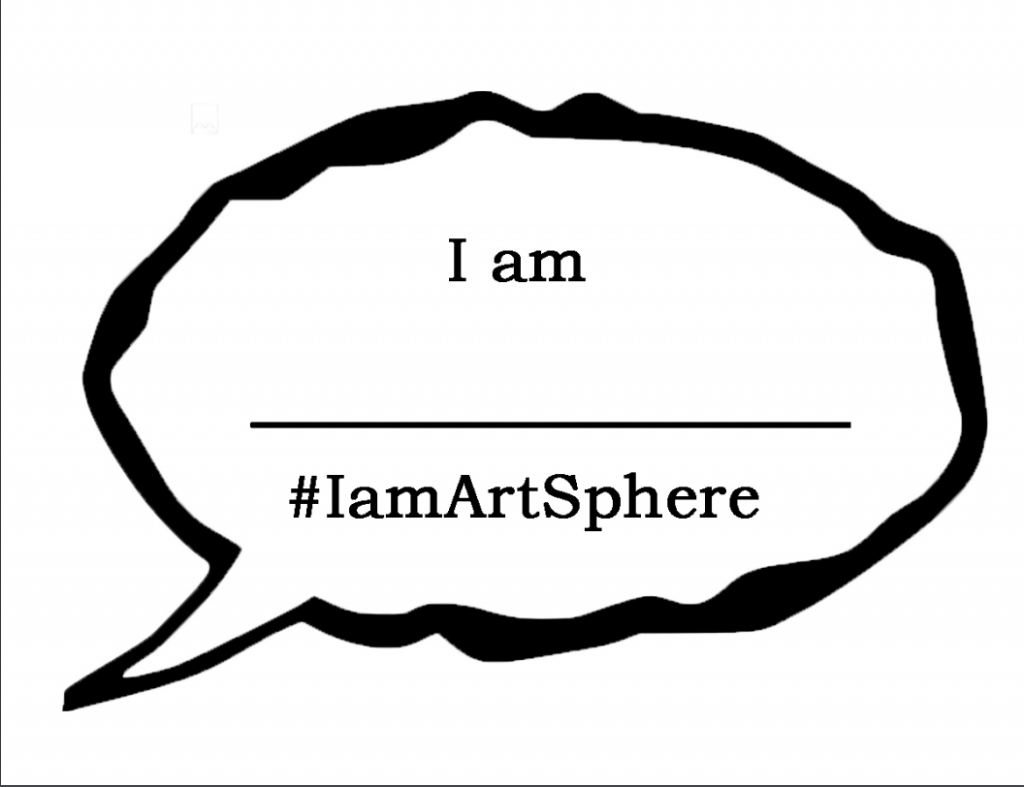 This ASI Special event is an ongoing volunteer-led project made by people like you, using multiple educational sources regularly being revised and updated. We would love your assistance if you or your group would like to get involved, learn more here.