"Stand, you've been sitting much too long, there's a permanent crease in your right or wrong."
Name: Sly Stone
Born:

March 15, 1943

From:

Denton, Texas

Occupation: Musician
Works: Sly Stone
Awards: 

Grammy Hall of Fame to Sly and the Family Stone (2015, 1999, 1998), 

Rhythm and Blues Foundation Pioneer Award to Sly and the Family Stone(2001)



Fun Fact:

Sly Stone worked for radio station KSOL as a disc jockey during the 1960s.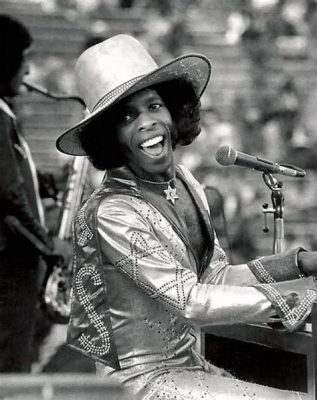 Sly and the Family Stone, American rock and funk band that became widely popular in the late 1960s with a string of anthem-like pop singles, stirring socially-relevant albums, and memorable live performances. The loud colours and individualistic dress of the players reflected and influenced the counterculture of the 1960s; musically, Sly and the Family Stone laid the foundation for much of the street funk, soul, and disco music of the 1970s. 
Being a band of musicians who were black and white, men and women, Sly and the Family Stone embodied the promise and the pain of the country during the Sixties. They encountered racism in many places they performed. They exemplified the youth of the countercultural movement in embracing peace and empowering women.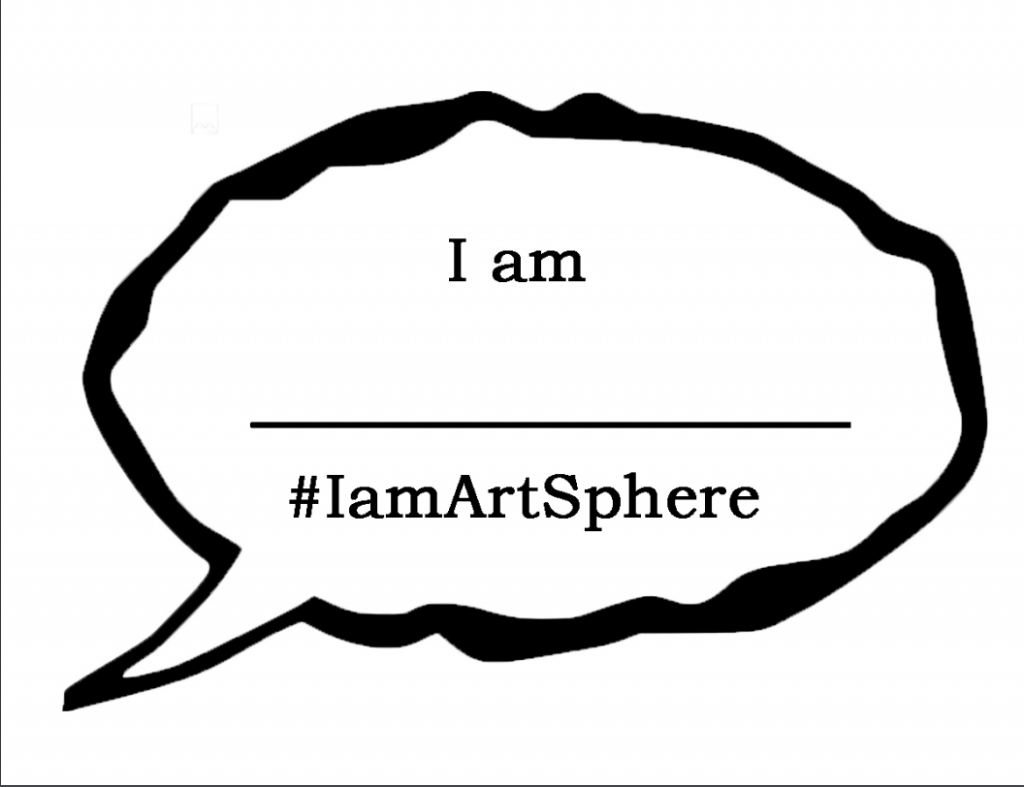 This ASI Special event is an ongoing volunteer-led project made by people like you, using multiple educational sources regularly being revised and updated. We would love your assistance if you or your group would like to get involved, learn more here.