"It's been too hard living, but I'm afraid to die. 'Cause I don't know what's up there, beyond the sky."
Name:

Sam Cooke

Born:

January 22, 1931

Died:

December 11, 1964

From:

Clarksdale, Mississippi, United States

Occupation: Musician 
Works: Sam Cooke
Awards: 

Grammy Hall of Fame (2000, 1998), 

Grammy Lifetime Achievement Award (1999), 

Grammy Awards for Best Music Film (2004), 

Rhythm and Blues Foundation Pioneer Award (1999)



Fun Facts: 

Cooke started his own

record label

and publishing company.

He was an important part of the

Civil Rights Movement

, helping

African-American people

to get

civil rights

. 

Cooke had 30 Top-40 hits in just seven years.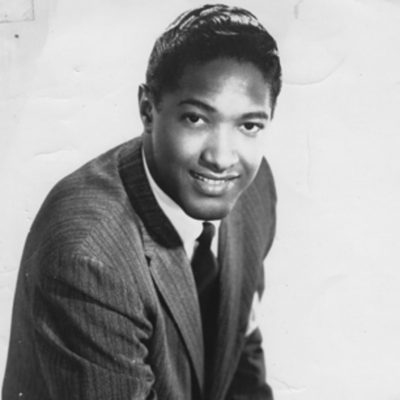 Sam Cooke is one of the legendary voices of the 20th century. He is commonly credited as one of Soul music's originators. His blend of Gospel and R&B would be the blueprint for this dynamic genre which was rooted in the struggles of the civil rights era. Bringing his gospel style to the secular world also made him one of the first people to lay the groundwork for the eventual uprising of soul music. 
Released in 1964 as a single, "A Change is Gonna Come" became known not only as Sam Cooke's greatest works but one of the most cherished songs of the civil rights era.  The song became an anthem of the era and while it was a mild hit for Cooke, its message and music have prevailed for decades.
This ASI Special event is an ongoing volunteer-led project made by people like you, using multiple educational sources regularly being revised and updated. We would love your assistance if you or your group would like to get involved, learn more here.