"You should always respect what you are and your culture because if your art is going to mean anything, that is where it comes from."
Name:

Romare Beardon

Born:

September 2, 1911

Died:

March 12, 1988 (Age 76)

From:

 Charlotte, North Carolina

Occupation: Artist
Works:

The Block

,

Out Chorus

,

Roots

Awards: Guggenheim Fellowship for Creative Arts US & Canada
Fun Facts: He joined the U.S. Army during World War II from 1942 to 1945, and

 his home became a meeting place for intellectuals and artists during the Harlem Renaissance.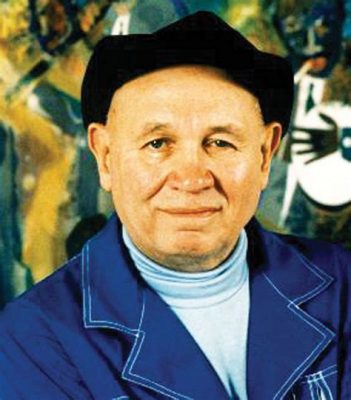 As a self-taught artist, Romare Bearden expressed his art mostly in New York where his art was based off of black American experiences. Over the course of his life, he tried out different art techniques from painting to making music to colleges to express himself and tell a story. Bearden always found ways to improve his art and express himself on a new level. 
This ASI Special event is an ongoing volunteer-led project made by people like you, using multiple educational sources regularly being revised and updated. We would love your assistance if you or your group would like to get involved, learn more here.