"The way that one serves is to serve art first…The way you serve art is by being true to yourself."
Name: Robert Colescott
Born: August 26, 1925
Died: June 4, 2009 Tucson, Arizona (Age 83)
From: Oakland, California, U.S.
Education:
Occupation: Artist, Painter, Educator
Known For: Genre Art
Awards:

American Research Center Grant, 1964-1965.
National Endowment for the Arts Grant, 1976, 1980 and 1983.
Guggenheim Foundation Grant, 1985.
Artist's Residency Grant, Roswell Foundation, 1987.
"Robert Colescott Day" declaration, City of Houston, Texas, Dec 2 ,1988.
Resident Artist Grant, Tamarind Institute, 1989.
Marie Walsh Foundation Award, 1991.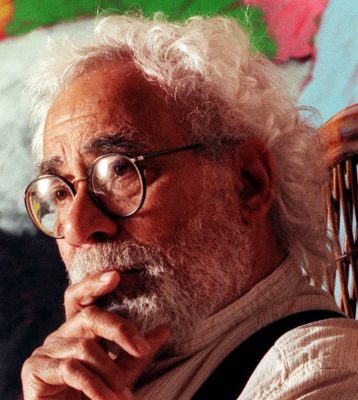 Robert Colescott was an exceptional painter whose works ranged in style from satirical scenes that resembled artistic single-panel cartoons and dynamic reinterpretations of famous history paintings to, gestural compositions crowded with symbolic figures beautifully rendered in deep saturated colors. His art was about storytelling—debunking myths, poking fun at accepted norms, surfacing uncomfortable truths, and pushing back against racism. In 1997, Colescott was the first African American painter to have a solo exhibit at the Venice Biennale in Italy. His work is in the permanent collections of many museums, including the Museum of Modern Art, the Metropolitan Museum, the Seattle Art Museum, the Studio Museum in Harlem, and the Oakland Museum. Robert Colescott was a veteran. He volunteered to serve in the US Army after graduating High School in 1942 and fought in the 86th Blackhawk Division during World War II.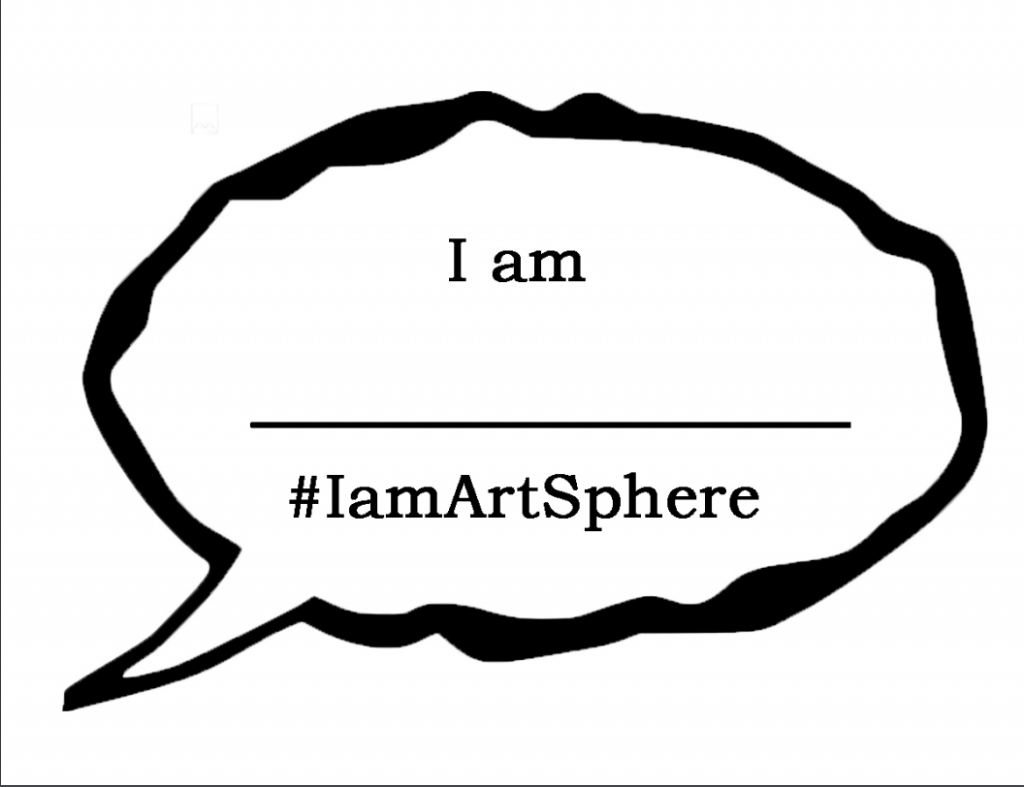 This ASI Special event is an ongoing volunteer-led project made by people like you, using multiple educational sources regularly being revised and updated. We would love your assistance if you or your group would like to get involved, learn more here.