"Every time I pick that horn up there's always something that I discover I can do differently if I really seek."
Name:

Odeon Pope

Born:

October 24, 1938

From:

Philadelphia, PA

Occupation: Musician 
Known For:

He is one of the founders of Bebop style of jazz, and has worked with numerous members of the modern age Jazz scene.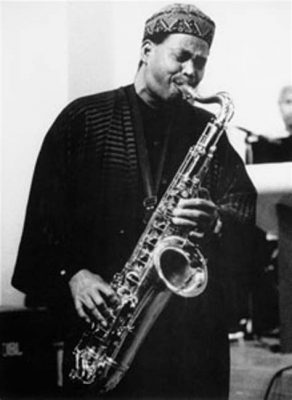 Odeon Pope is a Philadelphia based Jazz Saxophonist who has had tremendous success in pioneering Modern Age Jazz through the Bebop style. Working with various artists, including John Coltrane, James Brown, and Stevie Wonder, he has had tremendous success bridging the gap between multiple Jazz Genres. Today, he continues to challenge himself and create new music with experimental nuisances along the way.
This ASI Special event is an ongoing volunteer-led project made by people like you, using multiple educational sources regularly being revised and updated. We would love your assistance if you or your group would like to get involved, learn more here.