"The best thing you can do for yourself is to not pay attention."
Name:

Nikki Giovanni

Born:

June 7, 1943, 

From:

Knoxville, TN

Occupation: Poet
Works: Nikki Giovanni
Known For:

Known best for her poetry, she has authored 12 children's books, eight nonfiction books, and she has released 10 spoken word albums. There are 19 collections of her poetry.

 
Awards: List of awards given
Fun Fact:

She was part of a Biden campaign ad in 2020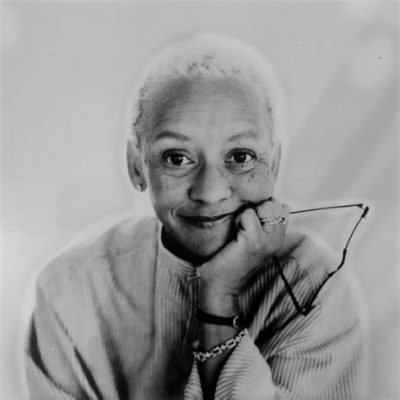 As a young girl Nikki was sick a lot. When she stayed home from school she'd read the great works from her mother's extensive library. Her high school teachers encouraged her to apply to college on an "Early Entrant" program which allowed her to start without finishing high school. She attended Fisk University, her father's Alma Mater in Knoxville. Bad behavior got Nikki expelled. She had time to reflect and recognized she needed an education to get anywhere. Nikki convinced the Dean to give her a second chance. She received her B.A. in History with Honors. Soon after, her grandmother died and Nikki turned to writing for solace. She was admitted to University of Pennsylvania School of Social Work, with no intention of doing social work. The Dean enabled her to attend Columbia University for their newly developed Master of Fine Arts (MFA) program.  Nikki believes Columbia owes her because the requirement was  that "in two years you must write a book."  She wrote a book in a bit less than a year but has not been granted the degree though she hasn't given up. Nikki was dreamer and wrote. When no one wanted to publish her "militant" works she formed a company, raised money, and self published her first book. The second she presented at Birdland, a jazz club in New York City. Over her 50 year career her writings spanned from black power, inequity, to poems for children.
She was part of the Black arts movement in the 1960's and the struggles of blacks have long been at the forefront of Giovanni's work.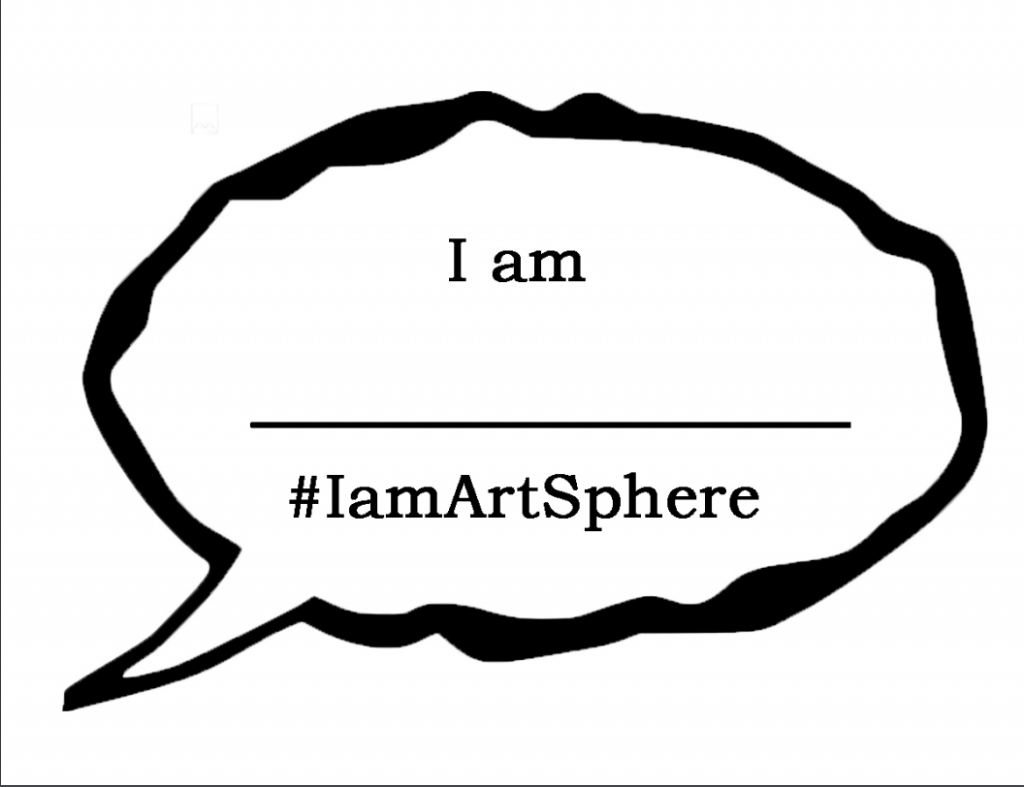 This ASI Special event is an ongoing volunteer-led project made by people like you, using multiple educational sources regularly being revised and updated. We would love your assistance if you or your group would like to get involved, learn more here.