"For people who have been ostracized, who have been all the way at the bottom, there's only one way that we can go – and that's up."
Name: MJ Rodriguez (Michaela Antonia Jaé Rodriguez)
Born:

January 7, 1991

From: 

Newark, New Jersey

Pronouns: She/her
Occupation: Singer, Actress
Known For: 

Pose

(2018-2021), 

Saturday Church

(2017), 

Luke Cage

(2016), 

Nurse Jackie

(2012), 

Rent

(2011), 

Clive Barnes Award (2011)

Awards:

Imagen Awards for Best Actress in a Drama Series (2019)

Interesting Facts:

She joined a ballroom house at 14, and she got her stage name from the marvel Comics character Mary Jane "MJ" Watson.
Michaela Antonia Jaé or Mj Rodriguez is an American actress and singer who is widely known for her role as Blanca Rodriguez-Evangelista in the television drama Pose. She started her career at age 11 when she was enrolled in the New Jersey Performing Arts Center. Although she struggled to find her identity during her childhood, Rodriguez found support within the ballroom scene which ultimately helped to build the confidence that she'll carry for the rest of her career. Rodriguez would go on to star in her break-out role in the off-broadway performance of Rent (2011) which ultimately won her the Clives Barnes Award (2011). From 2011 – 2018, Rodriguez found herself to take on small roles in noteworthy shows like Nurse Jackie (2012) and Luke Cage (2016) before landing a role in Pose. Rodriguez is very vocal about her identity as a transgender role and remains vocal about the issues that plague the lives of trans community.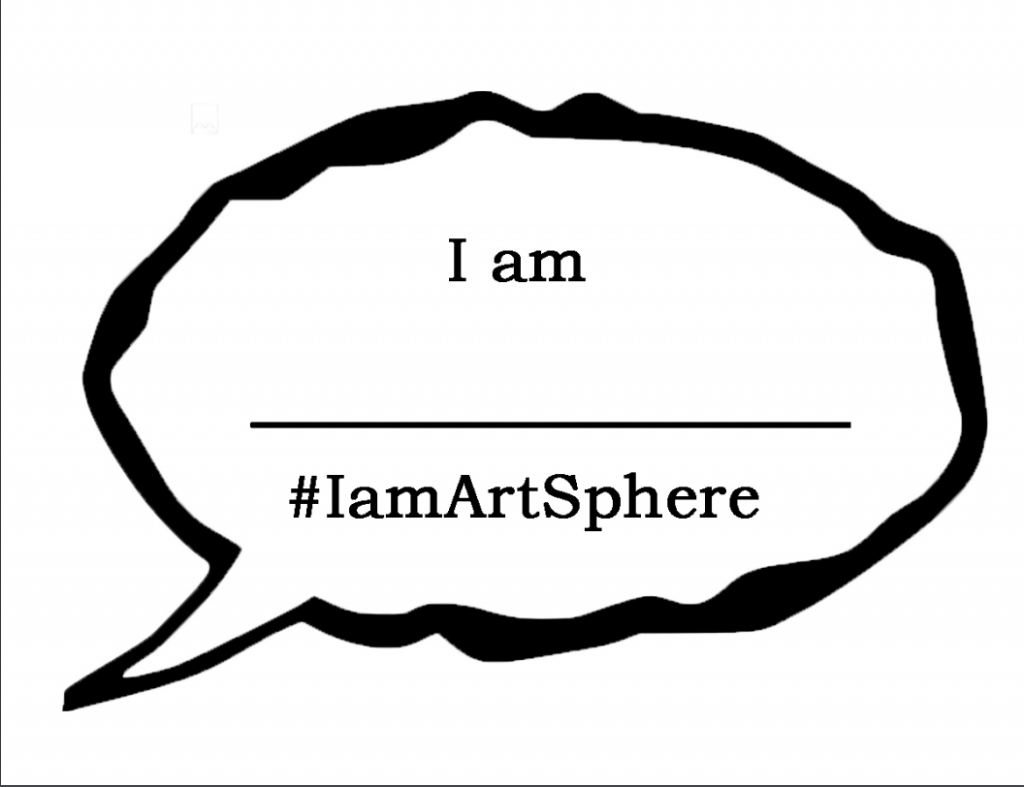 This ASI Special event is an ongoing volunteer-led project made by people like you, using multiple educational sources regularly being revised and updated. We would love your assistance if you or your group would like to get involved, learn more here.