"They thought I was a success as soon as I started paying the bills."
Name:

Mahalia Jackson

Born: October 26, 1911
Died:

January 27, 1972

From:

New Orleans, Louisiana, United States

Occupation: Musician
Works: Mahalia Jackson
Awards: 

Grammy Hall of Fame (2012, 2010, 1998), 

Grammy Lifetime Achievement Award (1972), 

Grammy Awards for Best Inspirational Performance (1963, 1962), 

Grammy Awards for Best Soul Gospel Performance (1977)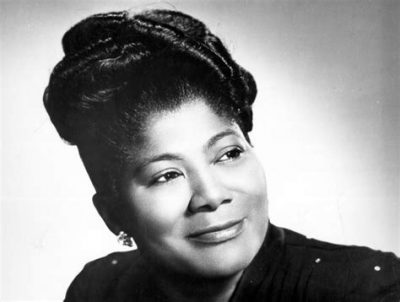 20th-century recording artist Mahalia Jackson, known as the Queen of Gospel, is revered as one of the greatest musical figures in U.S. history.  Her recording of "Move On Up a Little Higher" was a major hit, and she subsequently became an international figure for music lovers from a variety of backgrounds. Brought up in a devout Christian family, Jackson still found herself influenced by the secular sounds of blues artists like Bessie Smith and Ma Rainey. Jackson's sanctified style of performance would also rely upon freer movement and rhythm when contrasted to the styles seen in more conservative congregations.
In the 1950s, when Mahalia was at the height of her fame and earnings, power which she could not have imagined growing up, Mahalia used her personal power and her big heart to help Dr. Martin Luther King Jr. and the Civil Rights movement.  Mahalia was chosen to sing for John F. Kennedy's inauguration in 1961.  In the famous March on Washington in 1963, Mahalia sang right before her friend and colleague Dr. Martin Luther King Jr. took the stage to deliver one of the most famous speeches in history, the "I Have a Dream" Speech.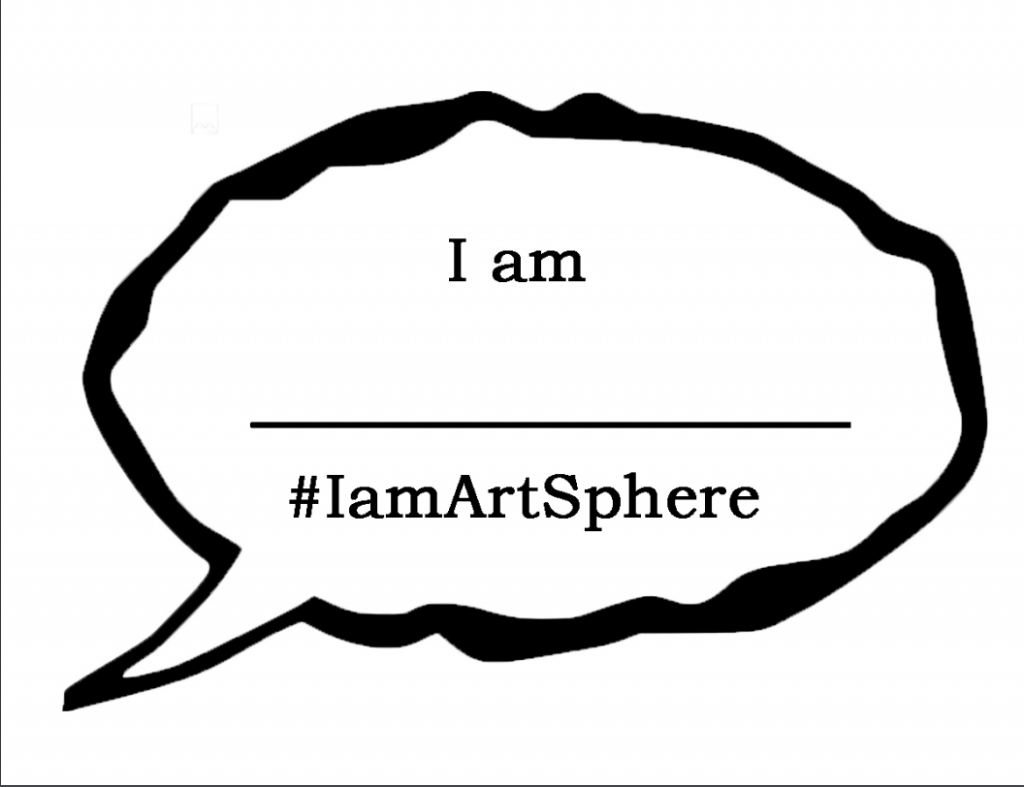 This ASI Special event is an ongoing volunteer-led project made by people like you, using multiple educational sources regularly being revised and updated. We would love your assistance if you or your group would like to get involved, learn more here.