"Always be smarter than the people who hire you."
Name: Lena Mary Calhoun Horne
Born: June 30, 1917
Died: May 9, 2010 (aged 92)
From: New York City, NY
Spouse: Louis Jordan Jones, Lennie Hayton
Education: Boys and Girls High School
Occupation: Singer, Dancer, Actress, Activist
Known For: She helped break racial barriers by changing the way black women were represented in film. During her sixty-year career performing, Lena Horne electrified audiences with her beauty and rich, emotional voice. She used her fame to fight social injustices toward African-Americans.
Awards:

Legacy Award: African-American Film Critics Association (AAFCA) (2010)

Grammy Awards :Best Jazz Vocal Performance for "An Evening With Lena Horne"  (1996)

Grammy Awards:Lifetime Achievement Award (1989)

Grammy Awards:Best Pop Vocal Performance, Female for "Lena Horne – The Lady And Her Music, Live On Broadway"  (1982)

Image Awards (NAACP) (1982)

Women Film Critics Circle Awards (Acting and Activism Award) (2010)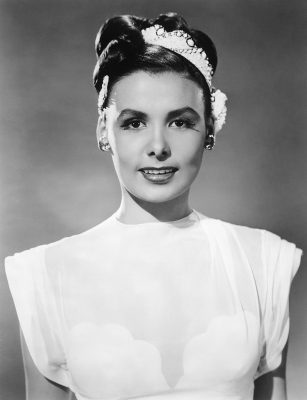 Lena Horne was a singer, actress, and Civil Rights Activist who first established herself as an accomplished live singer and then transitioned into film work. She signed with MGM studios and became known as one of the top African American performers of her time, seen in such films as Cabin in the Sky and Stormy Weather. Lena Horne is known as one of the most popular African American entertainers of the twentieth century. A woman of great beauty and commanding stage presence, she performed in nightclubs, concert halls, movies, and on radio and television.
Horne, despite her great fame, continued to experience humiliating racial discrimination. In the late 1940s, she sued several restaurants and theaters for racial discrimination and also began working with Paul Robeson in the Progressive Citizens of America, a political group opposing racism.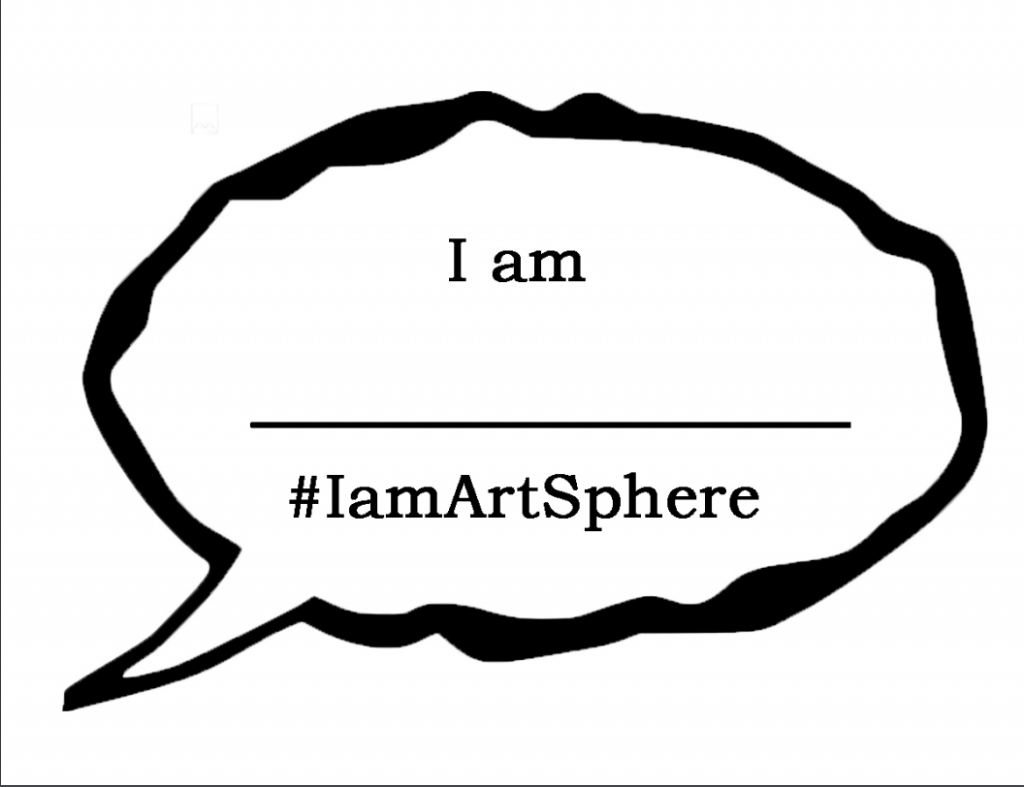 This ASI Special event is an ongoing volunteer-led project made by people like you, using multiple educational sources regularly being revised and updated. We would love your assistance if you or your group would like to get involved, learn more here.