"I will preach with my brush."
Name:

Henry O. Tanner

Born:

June 21, 1859

Died:

May 25, 1937 (Age 77)

From:

Pittsburgh, Pennsylvania

Occupation: Artist
Known For: Tanner was elected a member of the National Academy of Design. In 1923 he was made an honorary chevalier of the Order of the Legion of Honor, France's highest honor, and in 1927 he became a full academician of the National Academy of Design, the first African American to receive that honor.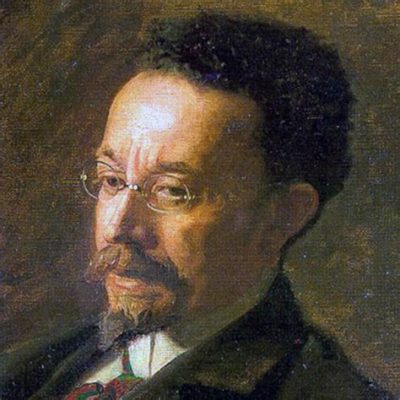 Henry O. Tanner was an American artist and the first African-American painter to gain international acclaim. When Tanner was about 13 years old, he decided he wanted to be a painter when he saw a landscape painter working while he was walking through Fairmount Park with his father. After his own self-study in art as a young man, Tanner enrolled in 1879 at the Pennsylvania Academy of the Fine Arts in Philadelphia. Tanner moved to Paris, France in 1891 to study, and continued to live there after being accepted in French artistic circles. His painting entitled Daniel in the Lions' Den was accepted into the 1896 Salon, the official art exhibition of the Académie des Beaux-Arts in Paris.
This ASI Special event is an ongoing volunteer-led project made by people like you, using multiple educational sources regularly being revised and updated. We would love your assistance if you or your group would like to get involved, learn more here.