"What an amazing creative way to magnify, and illuminate the courage of 30 Sheroes whose courage, leadership and character is symbolic of the many unsung Women Sheroes of past and present."
Name:

Emory Douglas

Born:

May 24, 1943

From: Grand Rapids, Michigan
Occupation: Graphic Artist
Works:

We Are from 25 to 30 Million Strong. . . / Warning to America

,

The Black Panther

,

'All Power to the People'

Awards: AIGA Medal (2015), San Francisco's Art Institute's Honorary Doctor of Fine Arts (2019)
Fun Fact:

He was a member of Black Panther Party from 1967 until it disbanded, was introduced to art from classes about basic print and graphic design, and worked as a layout artist and graphic designer for the

Sun Reporter Publishing Company

until 2005.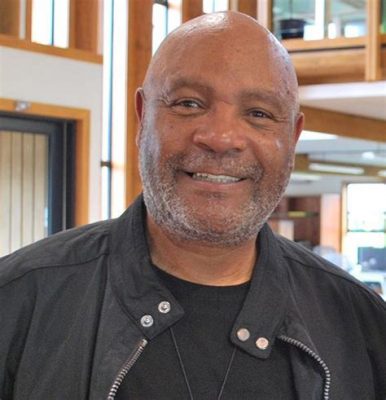 While Emory Douglas was an active member during the time of the Black Panther Party, his art inspired other black-Americans to fight for their rights. After disbanding, he still expressed himself through the art he was taught, still inspiring people who look at his art. Even though he is retired, he still makes works of art representing issues relevant today.
This ASI Special event is an ongoing volunteer-led project made by people like you, using multiple educational sources regularly being revised and updated. We would love your assistance if you or your group would like to get involved, learn more here.