"Just don't give up trying to do what you really want to do. Where there is love and inspiration, I don't think you can go wrong."
Name:

Ella Jane Fitzgerald

Born: April 25, 1917
Died:

June 15, 1996

From:

Newport News, Virginia

Occupation: Musician
Awards: Grammy Award (1990), National Medal Of Arts (1987), Grammy Award (1983), Grammy Award (1981), Grammy Award (1980), Kennedy Center Honors (1979), Grammy Award (1979), Grammy Award (1976), Grammy Award (1962), Honorary doctorate of Music from Harvard, National Association for the Advancement of Colored People (NAACP) Equal Justice Award,  American Black Achievement Award
Fun Fact: As a young girl, Ella wanted to be a dancer, but she panicked at an amateur contest at New York City's Apollo Theatre and sang a jazz song instead. She won her first prize.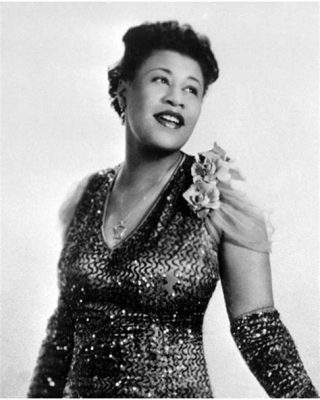 Ella's unmarried parents separated soon after her birth and she and her mother moved to Yonkers, NY. A year after winning an amateur competition at the Apollo, she joined the Chick Webb orchestra. Her mother passed away when she was 15 and Ella moved in with her stepfather's sister. Her stepfather died soon after, and Chick became her guardian. Ella recorded her first song, "Love and Kisses", at 18 and her first hit, "A-Tisket, A-Tasket," a few years later. She soloed in cabarets, theatres, toured internationally in concert halls throughout the world both solo and with stars such as Louis Armstrong, Duke Ellington, Dizzy Gillespie, Benny Goodman, and more. She appeared in films and on television. She recorded prolifically and sold over 40 million albums.
First African American woman to win a Grammy. Known as the "Queen of Jazz" and "First Lady of Song". She was one of the best selling jazz singers of all time known for her sweet voice and six-decade career.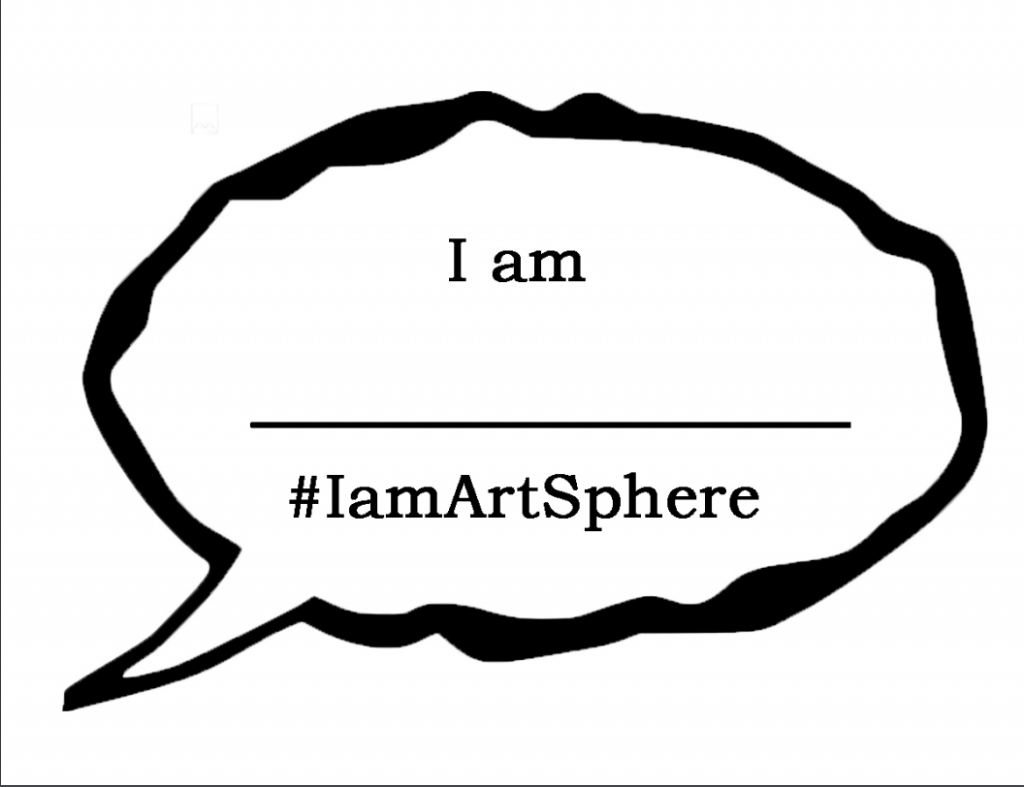 This ASI Special event is an ongoing volunteer-led project made by people like you, using multiple educational sources regularly being revised and updated. We would love your assistance if you or your group would like to get involved, learn more here.