"Music is how I live, why I live, and how I will be remembered"
Name:

Duke Ellington

Born: April 29, 1899
Died: May 24, 1974
From:

Washington, DC

Occupation: Musician
Awards: 

Grammy Award

(1979),

Grammy Award

(1976),

Grammy Award

(1972),

Grammy Award

(1971),

Grammy Award

(1968),

Grammy Award

(1967),

Grammy Award

(1966),

Grammy Award

(1965),

Grammy Award

(1959),

Pulitzer Prize

Fun Fact:

He was one of the first musicians to celebrate race and use the word "black" in many of his songs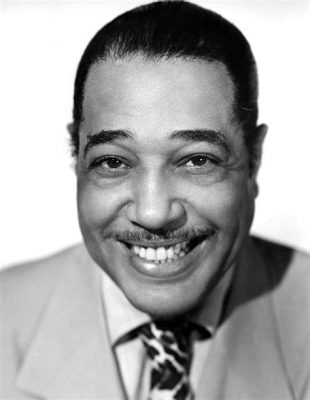 Born Edward Kennedy Ellington to a middle class family. He began playing piano at age 7 and studied art in high school. He was offered a scholarship to Pratt Institute which he declined. Ellington began performing at 17. He went on to become one of the greatest composers of the 20th Century. It is said of Ellington, that "melody became the message".
Duke gained notoriety at "white's only" Cotton Club, where black performers could interact with whites at the piano, but had to enter through the back door and could not mingle with customers. He used his voice for greater good and demanded equal justice for black performers, youth, and those facing the inequities of the time. He dedicated himself to quietly serving the NAACP. His activism style was subtle with a focus on benefit concerts.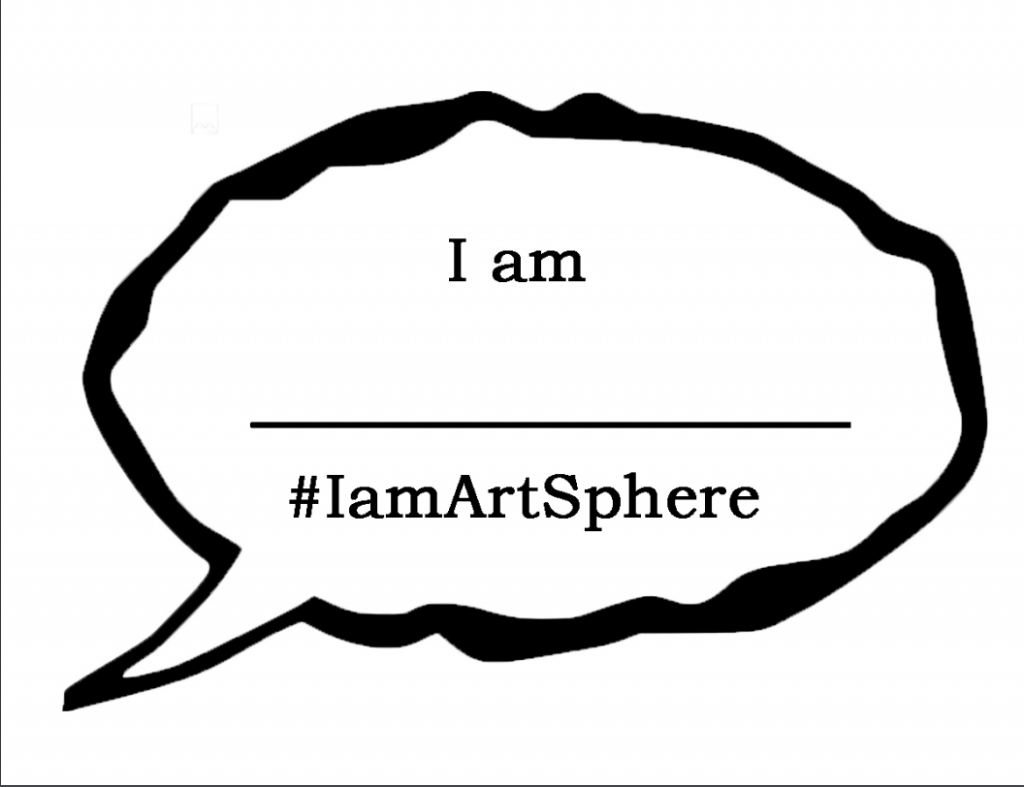 This ASI Special event is an ongoing volunteer-led project made by people like you, using multiple educational sources regularly being revised and updated. We would love your assistance if you or your group would like to get involved, learn more here.