"Our purpose is to educate as well as to entertain."
Name:

Curtis Mayfield

Born:

June 3, 1942

Died:

December 26, 1999 (age 57)

From: 

Chicago, Illinois

Occupation: Musician
Awards: 

Soul Train Music Award (1997), 

Rhythm and Blues Foundation Pioneer Award (1991), 

Grammy Legend Award (1995), 

Grammy Lifetime Achievement Award (1995), 

Grammy Hall of Fame (1998)

Fun Fact: 

Mayfield's most popular project was his soundtrack for the movie "Superfly". This soundtrack dealt with the glorification of pimps and drug dealers, and how they shouldn't be praised in the media. He went on to record many other soundtracks for other movies.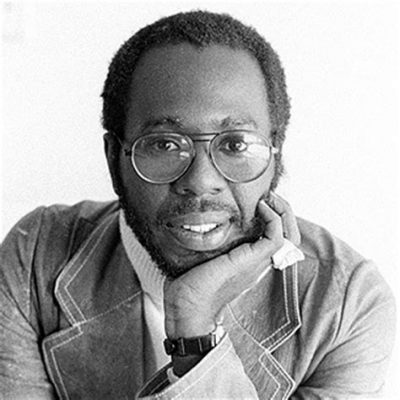 Curtis Mayfield was an American singer-songwriter, guitarist, and record producer, and one of the most influential musicians behind soul and politically conscious African-American music. His first group, The Impressions, gained their fame during the Civil Rights Movements of the 50s and 60s. Many of those songs dealt with social injustices and the black pride movement. As a solo artist, Mayfield gained success in his soundtrack to the movie "Superfly". The soundtrack was noted for its socially conscious themes, mostly addressing problems surrounding inner city minorities such as crime, poverty and drug abuse.
This ASI Special event is an ongoing volunteer-led project made by people like you, using multiple educational sources regularly being revised and updated. We would love your assistance if you or your group would like to get involved, learn more here.