"I'm just trying to do the best painting of the individuals who have piqued my curiosity and made me want to paint them."
Name: Barkley L. Hendricks
Born: April 16, 1945
Died:

April 18, 2017

From:

Nicetown-Tioga, Philadelphia, PA

Education:
Occupation: Artist
His Pieces: Barkley L. Hendricks
Awards: President's Award for Creative Impact from Connecticut College (2018), deCordova Sculpture Park's Rappaport Prize (2016), President's Award from the Amistad Center for Art and Culture (2010), Joan Mitchell Foundation Award (2008), The College Art Association Artist Award for a Distinguished Body of Work (2010)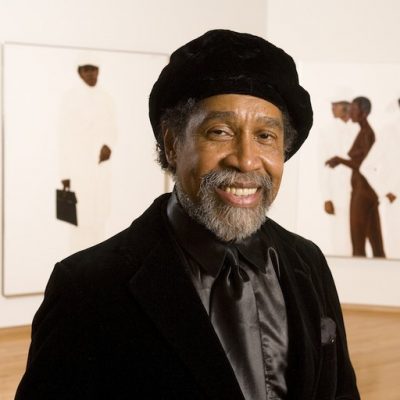 Hendricks was born in 1945 in Philadelphia, PA. He was the eldest surviving child of Ruby Powell Hendricks and Barkley Herbert Hendricks. His parents had moved to Philadelphia from Virginia during the Great Migration when large numbers of African Americans moved out of the rural Southern United States. After graduating from the Pennsylvania Academy of the Fine Arts (PAFA), he decided to enlist in the New Jersey National Guard and found work as an arts and crafts teacher with the Philadelphia Department of Recreation. In 1970 he began attending Yale University, and graduated in 1972 with both bachelor's and master's degrees.
Hendricks was a painter who gave new representation to ordinary Black men and women, memorializing them in portraits that echoed the grand manner of the old master artists. As the Black Power movement unfolded around him, he set out to fill the void in art with his life-size portraits of friends, relatives, and strangers he encountered on the street, which communicated a new assertiveness and pride amongst Black Americans.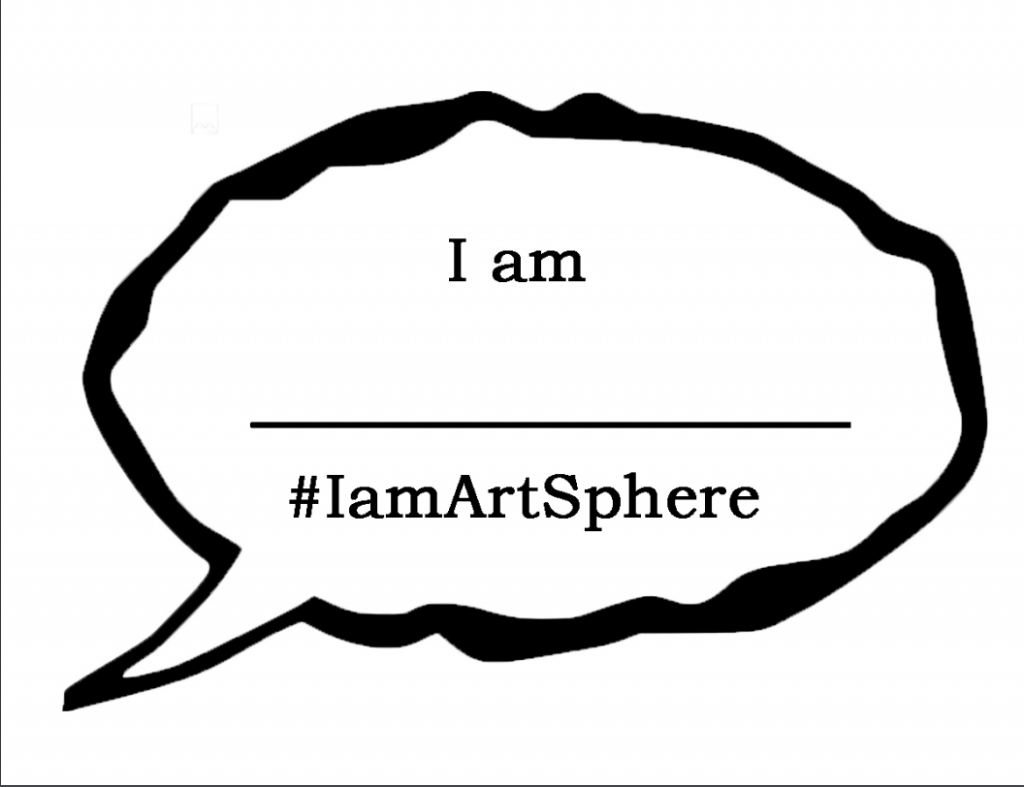 This ASI Special event is an ongoing volunteer-led project made by people like you, using multiple educational sources regularly being revised and updated. We would love your assistance if you or your group would like to get involved, learn more here.