"The beautiful thing about learning is nobody can take it
away from you."
Name: B.B. King
Born:

September 16, 1925

Died:

May 14, 2015

From:

Berclair, Mississippi, United States

Occupation: Musician
Works: B. B. King 
Awards: 

Grammy Award for Lifetime Achievement (1987), 

Rock and Roll Hall of Fame, 

National Medals of Art (1990), 

Kennedy Centre Honoree (1995), 

Presidential Medal of Freedom, 

MTV Video Music Awards



Fun Facts:

B.B. became a licensed pilot in 1963 and often flew himself to gigs until the age of 70. He was the owner of a chain of restaurants with concert venues in the United States. The first was opened on Beale Street in Memphis in 1991.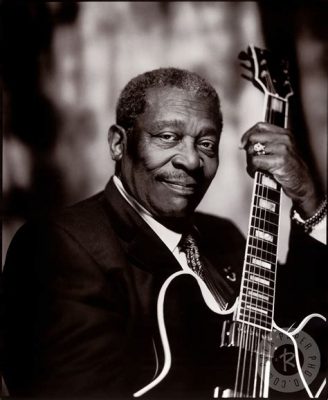 B.B. King, by name of Riley B. King, an American guitarist and singer who was a principal figure in the development of blues and from whose style leading popular musicians drew inspiration. King became a disc jockey in Memphis, Tennessee, where he was dubbed "the Beale Street Blues Boy." That nickname was shortened to "B.B." The guitarist cut his first record in 1949. He spent the next several decades recording and touring, playing more than 300 shows a year. 
He remains as one of the most imitated blues guitarists, and his influence on music around the world has been incalculable. From Oasis to any guitar band, they are influenced by people who were influenced by B.B. King. B.B. King collaborated with tons of artists and not just blues musicians. His duet with U2 on When Love Comes to Town is one of the most well known.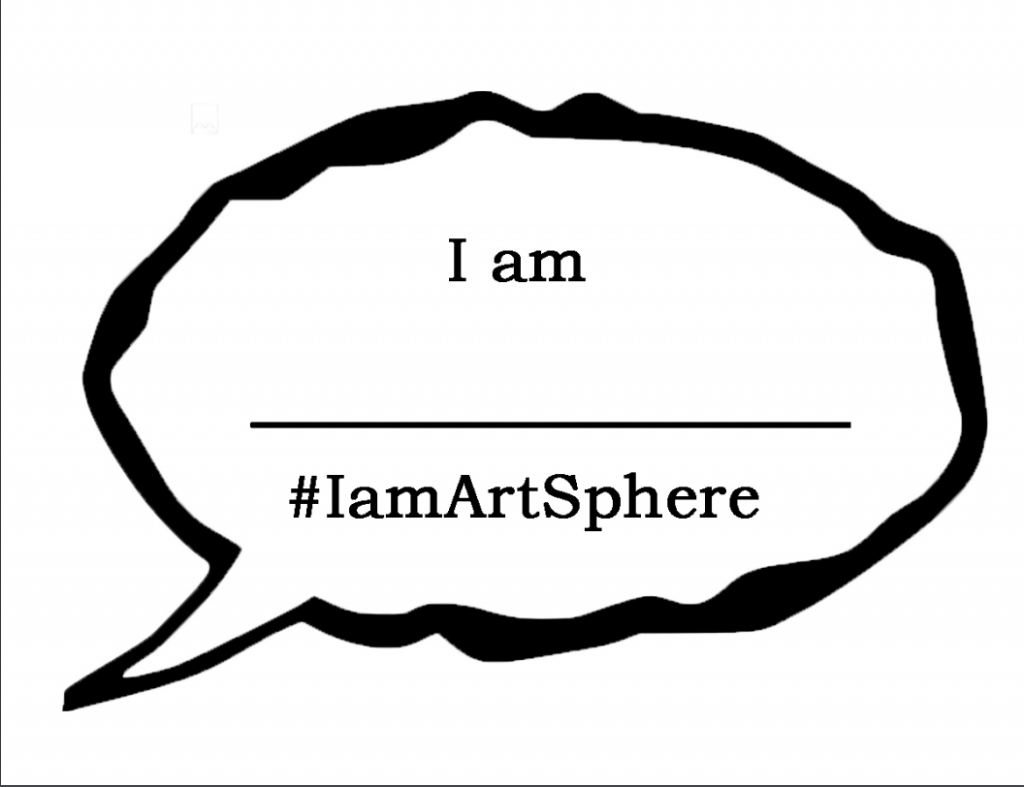 This ASI Special event is an ongoing volunteer-led project made by people like you, using multiple educational sources regularly being revised and updated. We would love your assistance if you or your group would like to get involved, learn more here.