Born: June 21st, 1927 Louisville, Kentucky, US
Spouse:

 William Shockley

Education:
Occupation: Author, Editor, Librarian, Critic
Known For:

Wrote novels highlighting interracial lesbian love, and the problems that those relationships face under the "triple oppression" of racism

, sexism, and homophobia

Awards:

Lee Lynch classic award (Loving Her, 2019)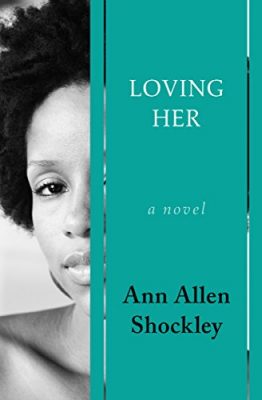 Ann Allen Shockley is an American writer and activist, best known for her fiction works dealing with societal issues such as racism, sexism, and homophobia (for which she coined the term "the triple oppression").
This ASI Special event is an ongoing volunteer-led project made by people like you, using multiple educational sources regularly being revised and updated. We would love your assistance if you or your group would like to get involved, learn more here.