"I'm an artist. I like working with media and technology because A, I'm familiar with them and I like the power they hold. And B, I hate them and I'm terrified of the power they hold." 
Name:

Matt Kenyon

From:

Baton 

Rouge

, LA

Born: 1977
Known For: 

New Media Art

 

Contribution/Impact:

Kenyon is able to create art that que

stions society and technology as we know it. 

Examples of things he is able to question in his art are,

 our reliance on global corporations and oil, and the military-industrial complex.

Interesting Fact:

In 1999,

 at the age of 22, 

Kenyon founded S.W.A.M.P

Awards: 

F

ILE Prix 

Lux

 

Art Pieces:

SWAMP, Sculpturespace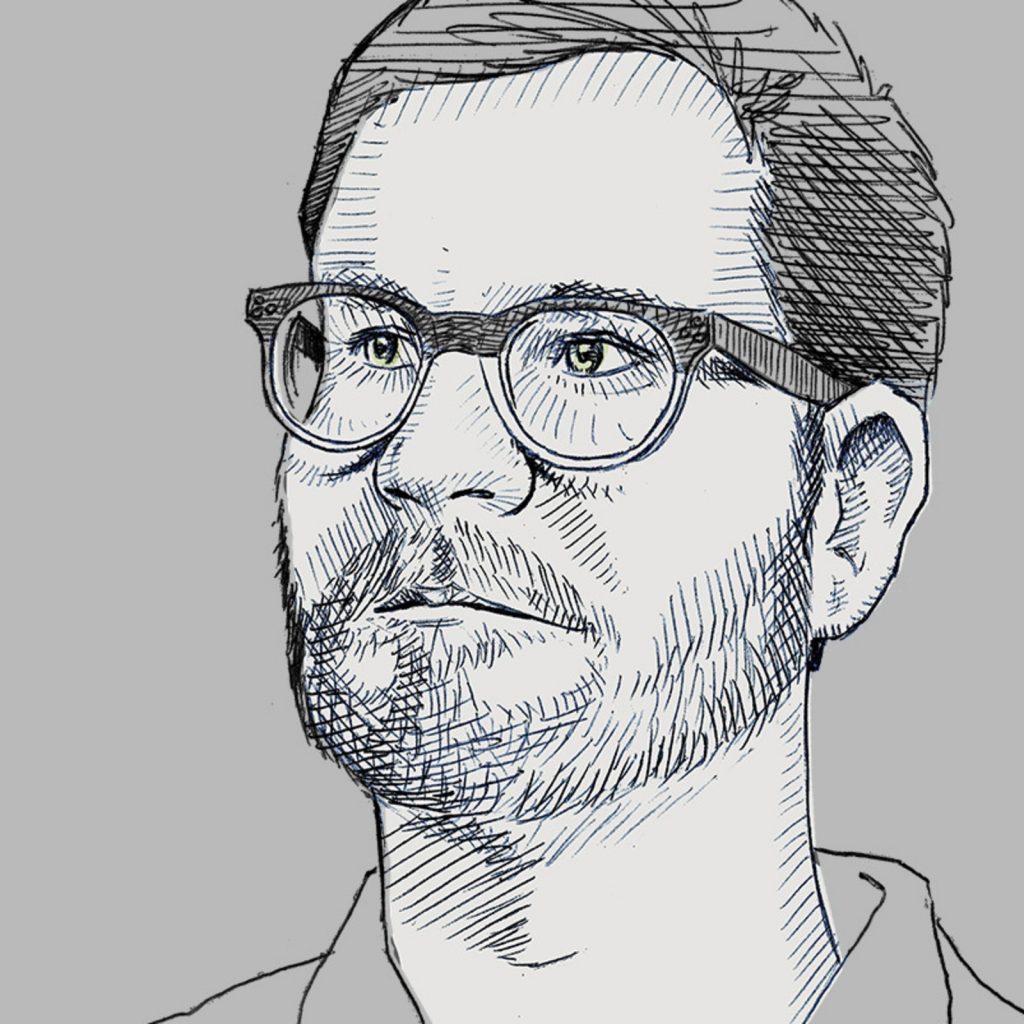 Matt Kenyon is a 44-year-old artist and the co-founder of S.W.A.M.P. (Studies of Work Atmosphere and Mass Production). He is from Baton Rouge, Louisiana. He graduated from Virginia Commonwealth University and earned his M.F.A. in painting and printmaking. Kenyon's artwork has been exhibited in many places, including the C.C.C.B., C.I.C.A., and even in the New York Times. Kenyon was also awarded first place in Digital Language for the FILE Prix Lux award alongside Douglas Easterly and Tiago Rorke for their work on "Tardigotchi." He was also featured on T.E.D. Talk in 2015. Currently, he lives and works in Buffalo, New York as an Associate Professor at the University of Buffalo. 

Kenyon's interview on his relationship with media and technology
Kenyon's Cloud Project in the MOCAD Detroit exhibit.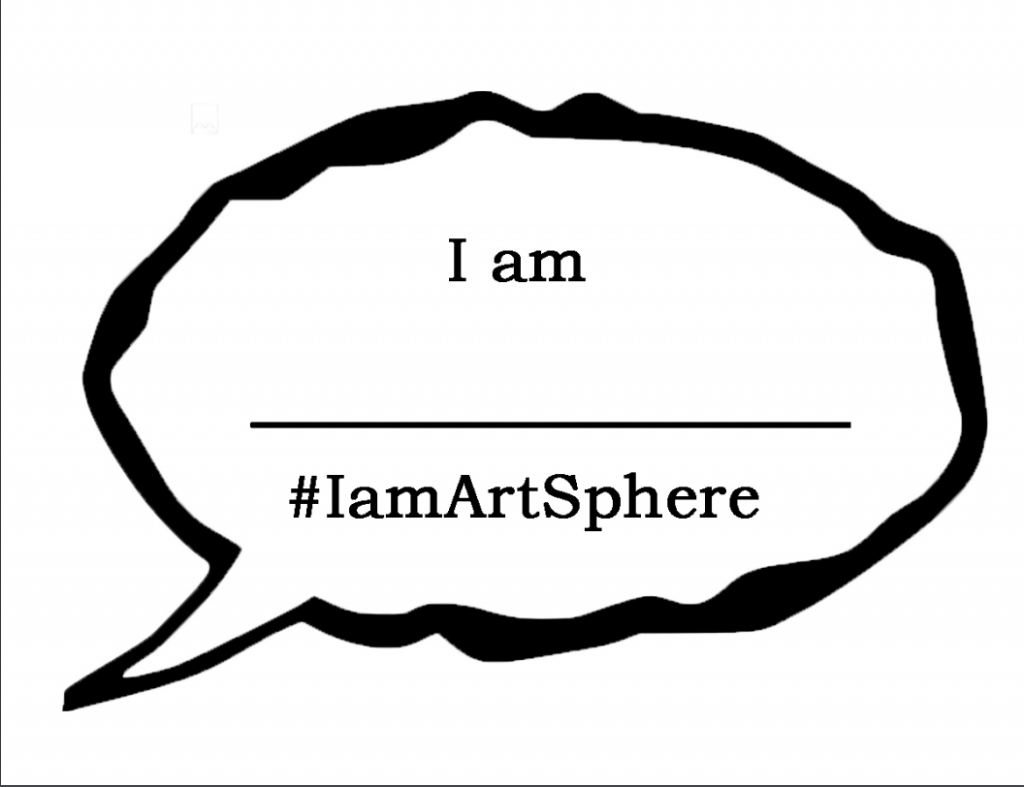 Handout
To download the Handout:
Click on the image
Right-click and select Save Image As…
Print
Write a description on the line and decorate.
Cut out and use for a selfie to share on our social media page.
Download a card and envelope template and write about an idea this leader inspires.