The marimba is a percussion instrument consisting of a set of wooden bars struck by mallets to produce the musical tones. It looks almost the same as the xylophone, but is larger, has a lower register and a wider compass. The modern uses of the marimba include solo performances, woodwind and brass ensembles, marimba concertos, jazz ensembles, marching band, drum and bugle corps, indoor percussion ensembles, and orchestral compositions. Check this video.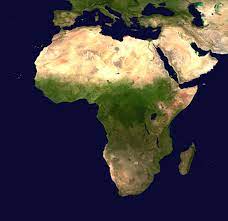 The modern marimba, which originated in Africa, was created in 1850 by Manuel Bolan Cruz.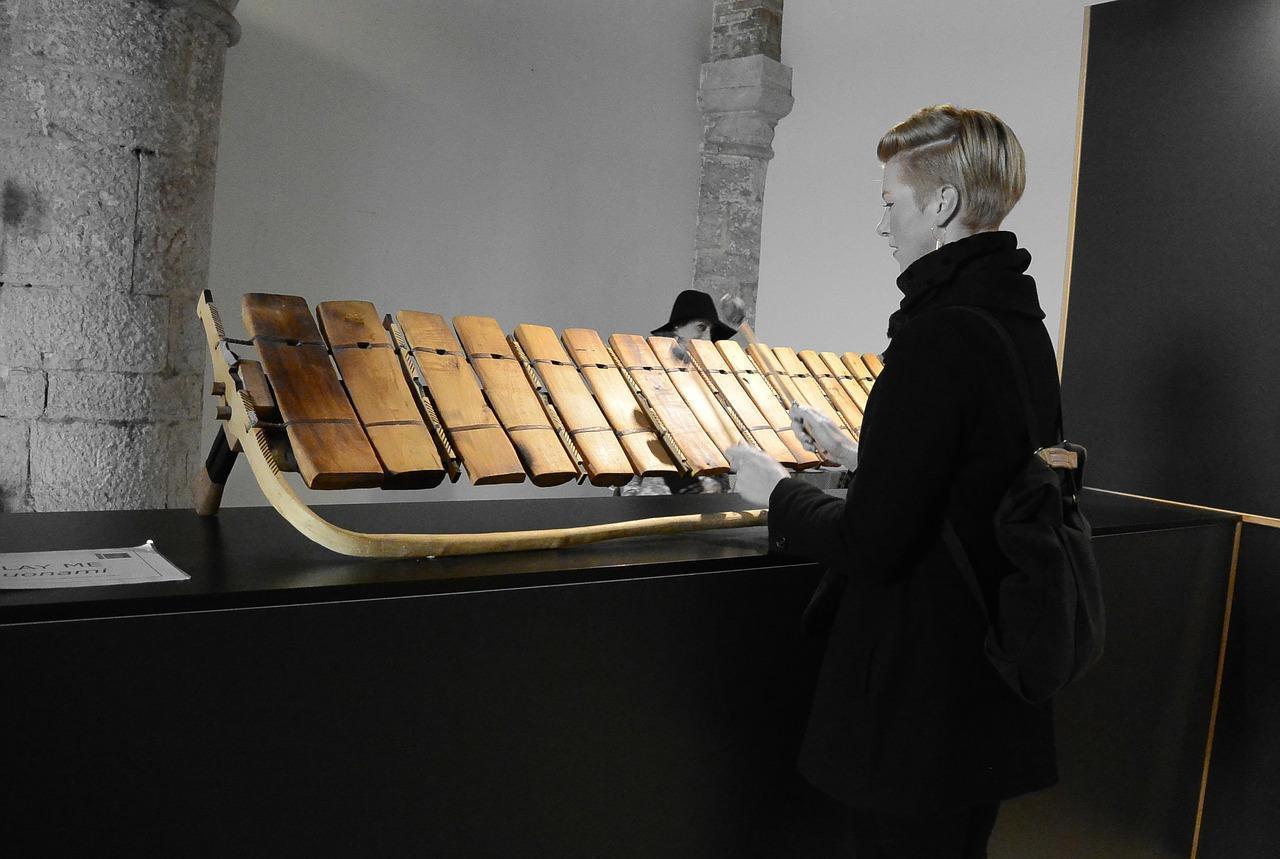 Rocked with Star!
Let's enjoy the sound of this instrument through this wonderful performance by Bobby Hutcherson.
Learn more about Jean-Bobby Hutcherson
Bobby Hutcherson was born in Los Angeles, California. He was trained and studied piano with his aunt as a child. While he was a teenager, Hutcherson began his professional career in the late 1950s working with tenor saxophonists on the Sunset Strip. Later in his lifetime, Hutcherson became an inaugural member of the SFJAZZ Collective, and he received the lifetime Jazz Master Fellowship Award from the National Endowment for the Arts in 2010.