Macau got its name from a misunderstanding. When the Portuguese seafarers first arrived on the island. They asked the locals for the name of the land but the locals misunderstood and answered with 'A-Ma-Gau', thinking that the Portuguese were asking for the name of the local temple called A-Ma. The Portuguese took 'A-Ma-Gau' and the territory officially became known as Macau.
Macau is home to the world's first fusion cuisine. A fusion cuisine is a mix of southern Chinese and Portuguese ingredients and cooking techniques.
Macau is in East Asia, with a population of 700 thousand people. Its currency is Pataca. The official languages spoken in Macau is Chinese (Cantonese) and Portuguese.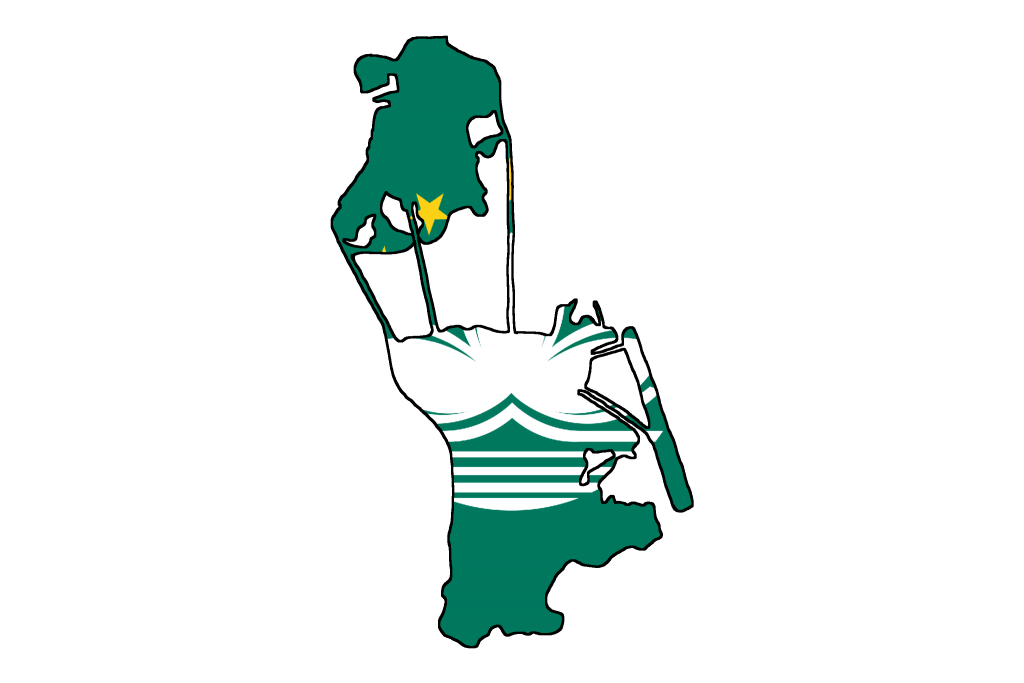 They celebrate many holidays including:
To download the flag and map:
Click on the image
Right-click and select Save Image As…