The highest mountain in Libya is Bikku Bitti, also known as Bette Peak. The peak is at 2,266 meters (7,434 ft).
There are about 140 tribes and clans in Libya.
About 97% of the population in Libya are Muslims.
People in Libya generally love footballs.
Libya is in North Africa, with a population of 6.7 million people. Its capital is Tripoli, and their currency is Libyan Dinar. The official language in Libya is Arabic.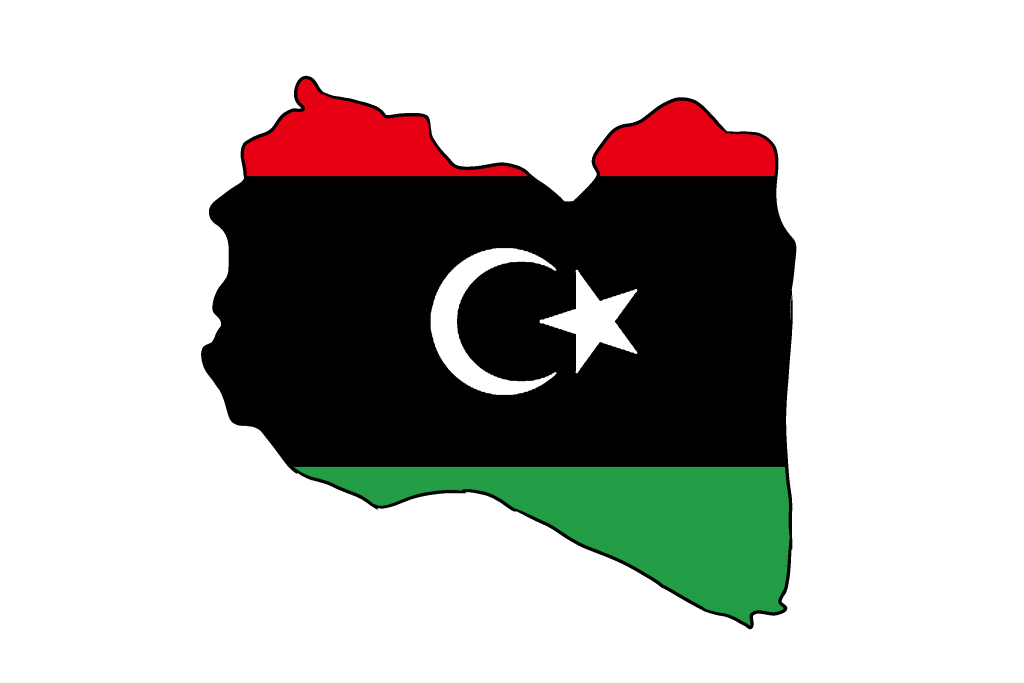 They celebrate many holidays including:
It has five world heritage sites:
It also has seven national parks including:
To download the flag and map:
Click on the image
Right-click and select Save Image As…