"Transness is taking control to bring your body more in the line with your soul and spirit so the two aren't fighting against each other and struggling to survive."
Name:

SOPHIE

 

Pronouns:

She/her

 

Born:

September 17, 1986

 

Died:

January 30, 2021

 

From:

Glasgow, UK. Died in Athens, Greece. 

 

Occupation:

Singer, record producer, songwriter and DJ

Known For: "BIPP" (2013), "Its Okay To Cry" (2017), "UNISIL" (2021)
Awards:

Her debut album, 

Oil of Every Pearl's Un-Insides

, got a nomination for the Grammy Award for Best Dance/Electronic Album.
SOPHIE, also known as Sophie Xeon, was the first transgender music artist to be nominated for a Grammy. She was known for creating electro-pop music. She was nominated for her debut album back in 2018. She began her music career in a band called "Motherland" in the late 2000s and produced for many top artists including Charli XCX, Madonna, and Vince Staples.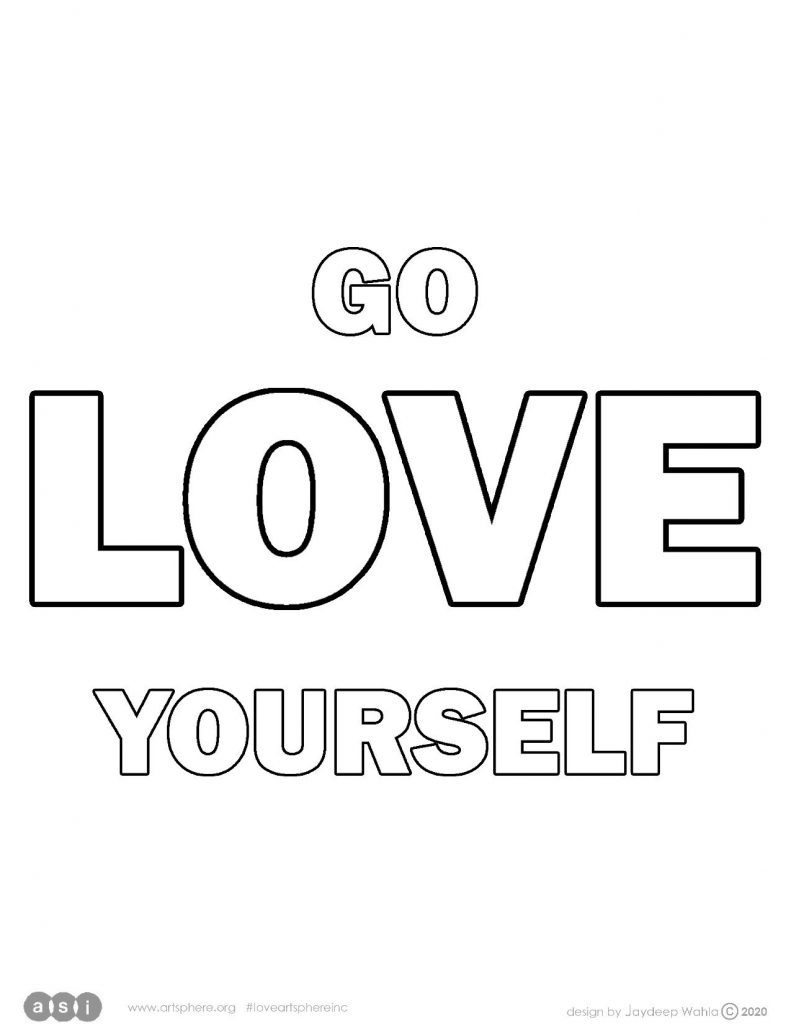 Handout
To download the Handout:
Click on the image
Right-click and select Save Image As…
Print
Decorate and personalize the empty space in the image.
Cut out and use for a selfie to share on our social media page.
Download a card and envelope template and write about an idea this leader inspires.
Check out The Attic for more resources and events for Philadelphia's LGBT+ youth!
This ASI Special event is an ongoing volunteer-led project made by people like you, using multiple educational sources regularly being revised and updated. We would love your assistance if you or your group would like to get involved, learn more here.