"I don't want to make music that is hot now; I want to make music that is hot forever."
Name:

Sam Smith

 

Pronouns:

They/them



Born: 

May 19, 1992

 

From:

London, UK

 

Occupation:

Singer, songwriter

 

Contribution/Impact: Smith is an English singer and songwriter who is known for singing R&B, pop, and soul music. They have won a multitude of awards and has become an incredibly successful artist.
Known For: "Too Good at Goodbyes", "Stay With Me", "I'm Not the Only One."

 

Awards: Won 4 Grammy Awards in 2015, 1 Golden Globe Award in 2016, 1 American Music Award in 2014, 3 Billboard Music Awards in 2015

Interesting Facts: Smith cites Adele and Amy Winehouse as primary influences
Sam Smith was born a natural singer and performed a lot as a child. While in high school, they studied music and saw Aretha Franklin as well as Stevie Wonder as major inspirations. They have won four Grammy Awards, all in 2015. In 2014, Smith came out as gay and later as genderqueer, eventually adopting they/them pronouns."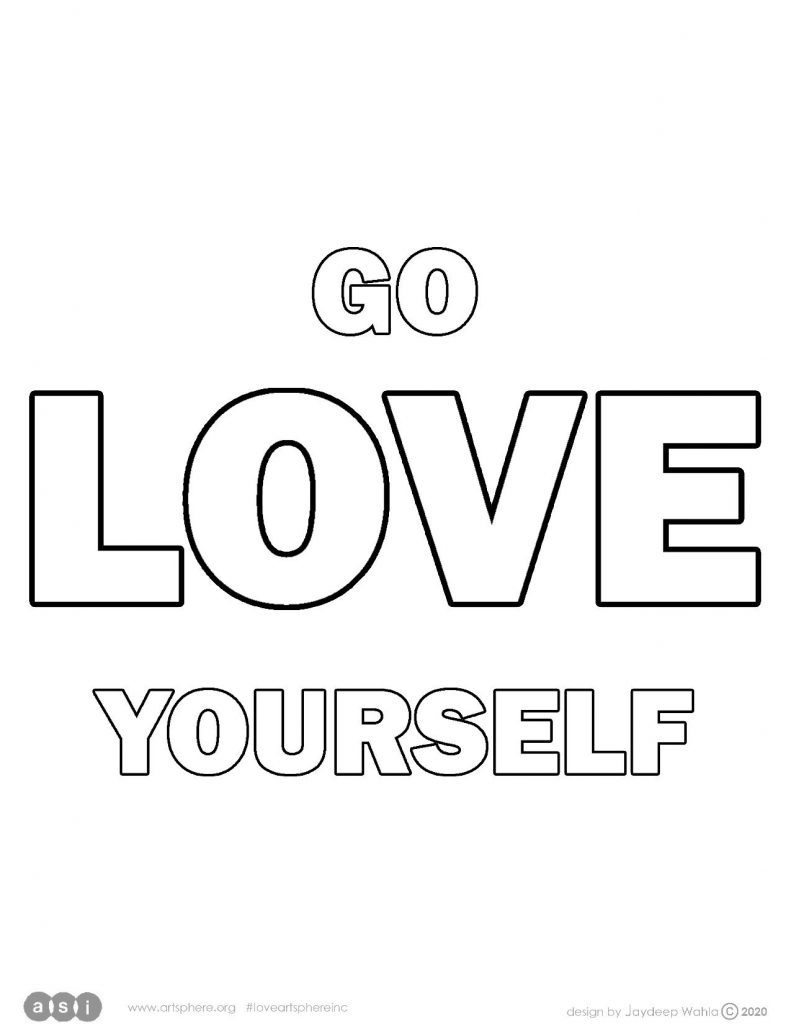 Handout
To download the Handout:
Click on the image
Right-click and select Save Image As…
Print
Decorate and personalize the empty space in the image.
Cut out and use for a selfie to share on our social media page.
Download a card and envelope template and write about an idea this leader inspires.
Check out The Attic for more resources and events for Philadelphia's LGBT+ youth!
This ASI Special event is an ongoing volunteer-led project made by people like you, using multiple educational sources regularly being revised and updated. We would love your assistance if you or your group would like to get involved, learn more here.