"You can call me he. You can call me she. You can call me Regis and Kathie Lee; I don't care! Just as long as you call me."
Name: RuPaul Andre Charles
Born:

17 November, 1960

From:

Born in San Diego, California; Lived in Atlanta, Georgia

Pronouns: He/him
Contribution/Impact:

RuPaul is considered the most famous and commercially successful drag queen. He is known for his competitive reality tv series

RuPaul's Drag Race. 

In 1994, he became the first

drag queen to land a major cosmetics campaign, raising money for the Mac AIDS Fund.

RuPaul is credited as

revolutionizing

how the LGBTQ+ Community is portrayed

in mainstream media and bringing LGBTQ+ culture to mainstream media.

Occupation: Drag Queen, Singer, Model, Actor, TV Personality
Known For: RuPaul's Drag Race (2009), "Supermodel (You Better Work)" (1992),

To Wong Foo Thanks for Everything, Julie Newmar (1995)

Awards:

8 Primetime Emmy Awards for

RuPaul's Drag Race

, 2 Billboard Awards for "Supermodel (You Better Work)"

Interesting Fact: The Ru in his name came from the word "roux" which is the term for the base of gumbo and other creole stews and soups from his mother and father's home of Louisiana.
Born in San Diego, California; RuPaul moved to Atlanta, Georgia at 15 where he worked Atlanta's Plaza Theatre as he struggled as a musician and filmmaker. During this time throughout the 1980s, RuPaul made his tv debut on The American Music Show, and created low-budget films and albums. His first exposure to fame came as an extra in the music video of "Love Shack" by The B-52's. In the 1990s, RuPaul performed at a multitude of nightclubs in both Atlanta and New York. In 1992, RuPaul recorded his first music album, and his song "Supermodel (You Better Work)" became an unexpected hit. His subsequent singles would further establish his campy persona. In 1996, RuPaul would land a talk show on VH1 that featured many celebrity guests, and thus began his long and successful career on television.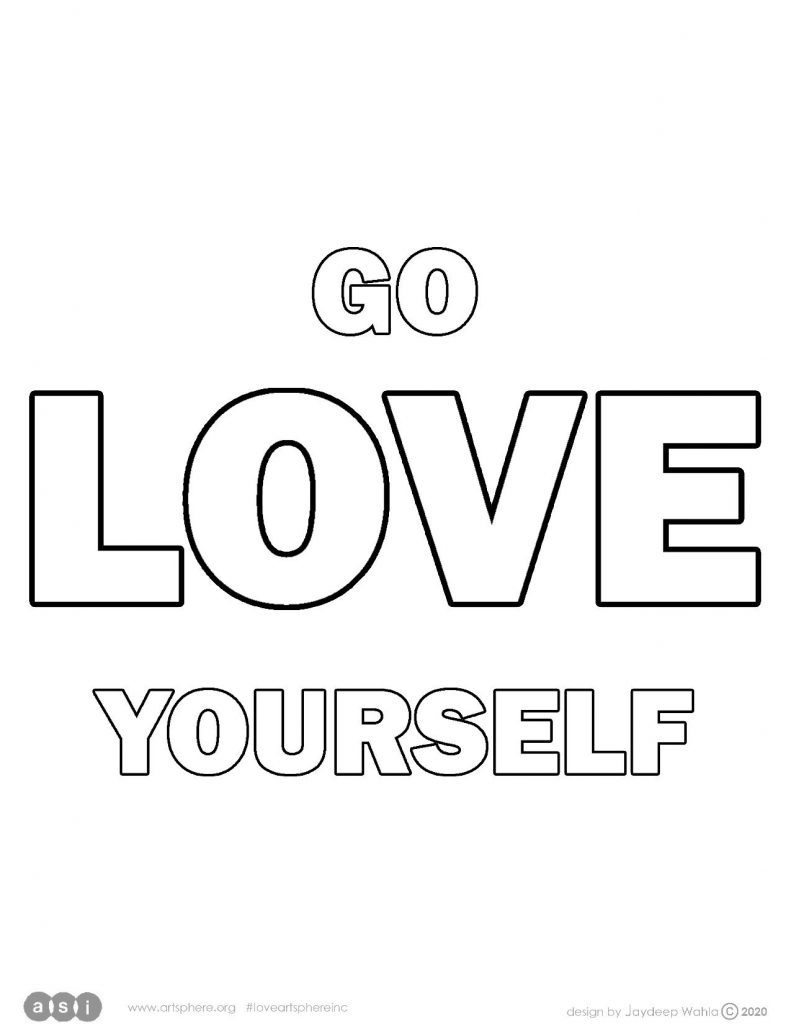 Handout
To download the Handout:
Click on the image
Right-click and select Save Image As…
Print
Decorate and personalize the empty space in the image.
Cut out and use for a selfie to share on our social media page.
Download a card and envelope template and write about an idea this leader inspires.
Check out The Attic for more resources and events for Philadelphia's LGBT+ youth!
This ASI Special event is an ongoing volunteer-led project made by people like you, using multiple educational sources regularly being revised and updated. We would love your assistance if you or your group would like to get involved, learn more here.