"Never lose perspective on where you are and what you've got. And how you got it."
Name:

Robert John Arthur Halford

Born:

August 25, 1951

From:

The Royal Town of Sutton

Coldfield

, United Kingdom

Pronouns: He/Him
Contribution/Impact:

Halford is one of the most iconic and

acclaimed

vocalists

in metal and was

the first metal icon to be openly gay. He is the lead singer for the heavy metal band Judas Priest.

Occupation: Metal Singer

Awards:

Lemmy Lifetime Achievement Award from

Loudwire

Awards (2017),

Grammy for Best Metal Performance for "Dissident

Aggressor

" (2009)

 



Interesting Facts:

Despite owning a large collection of cars, Halford did not receive his driver's license until the age of 38.
Robert John Arthur Halford is one of the greatest singers in all of metal music and to prove that, his nickname is "The Metal God." Halford was born in a poor part of the United Kingdom a few years after World War II had ended. However, the effects of the war were still felt in his life and it helped mold him into a hard worker. This discipline and dedication helped Halford as the frontman of the historic metal band Judas Priest.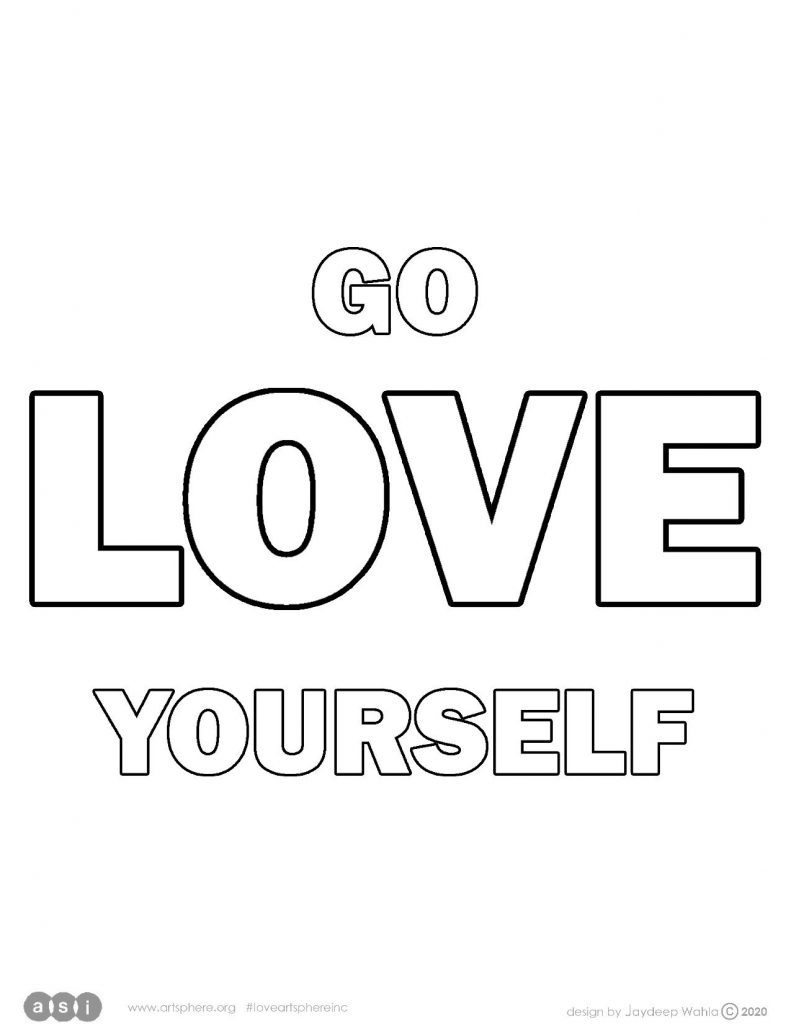 Handout
To download the Handout:
Click on the image
Right-click and select Save Image As…
Print
Decorate and personalize the empty space in the image.
Cut out and use for a selfie to share on our social media page.
Download a card and envelope template and write about an idea this leader inspires.
Check out The Attic for more resources and events for Philadelphia's LGBT+ youth!
This ASI Special event is an ongoing volunteer-led project made by people like you, using multiple educational sources regularly being revised and updated. We would love your assistance if you or your group would like to get involved, learn more here.