"Gigs are a form of escapism[…]I want people to lose themselves and find themselves and feel united with people."
Name: Rina Sawayama
Born: August 16, 1990
From: London, England
Pronouns: She/her
Contribution/Impact: Sawayama is a Japanese-British singer and songwriter, known for her discography of nu metal, electropop, and avant-pop music. In 2020, she released her debut studio album Sawayama, to widespread critical acclaim. She came out as bisexual and pansexual in 2018, and has been a staunch supporter of the LGBTQ+ community, tackling biphobia. 
Occupation: Singer, Songwriter, Model
Known For:

"Cherry"

(2018)

,

"Comme Des Garçons (Like the Boys)"

(2020)

,

"XS"

(2020)
Awards: 2020 Attitude Award for Breakout Artist, Included in Vouge Japan for Woman of the Year 2019
Interesting Facts: Sawayama's main musical influences come from 90s and 2000s musicians like Christina Aguilera, Lady Gaga, Avril Lavigne, and Hikaru Utada, as well as other LGBTQ+ music artists such as Hayley Kiyoko, Troye Sivan, and Demi Lovato.
Rina Sawayama began her music career in 2013, releasing a series of singles over the next couple of years. Her 2015 R&B pop single "Where U Are" explores human interaction through digital media. In 2017, She released her sing "Cyber Stockholm Syndrome" on her self-released debut EP, Rina, which she funded herself by working 2-3 jobs over the years. In 2018, Sawayama released the single "Cherry" that explores her sexual identity and went on her Ordinary Superstar Tour through the US, UK, and Canada. In 2020, she signed to Dirty Hit and released her first studio album, Sawayama. She has come out as bisexual and pansexual, stating her songs are about women rather than men. In 2020, Sawayama signed an open letter to the UK Equalities minister to ban all forms of LGBTQ+ conversion therapy.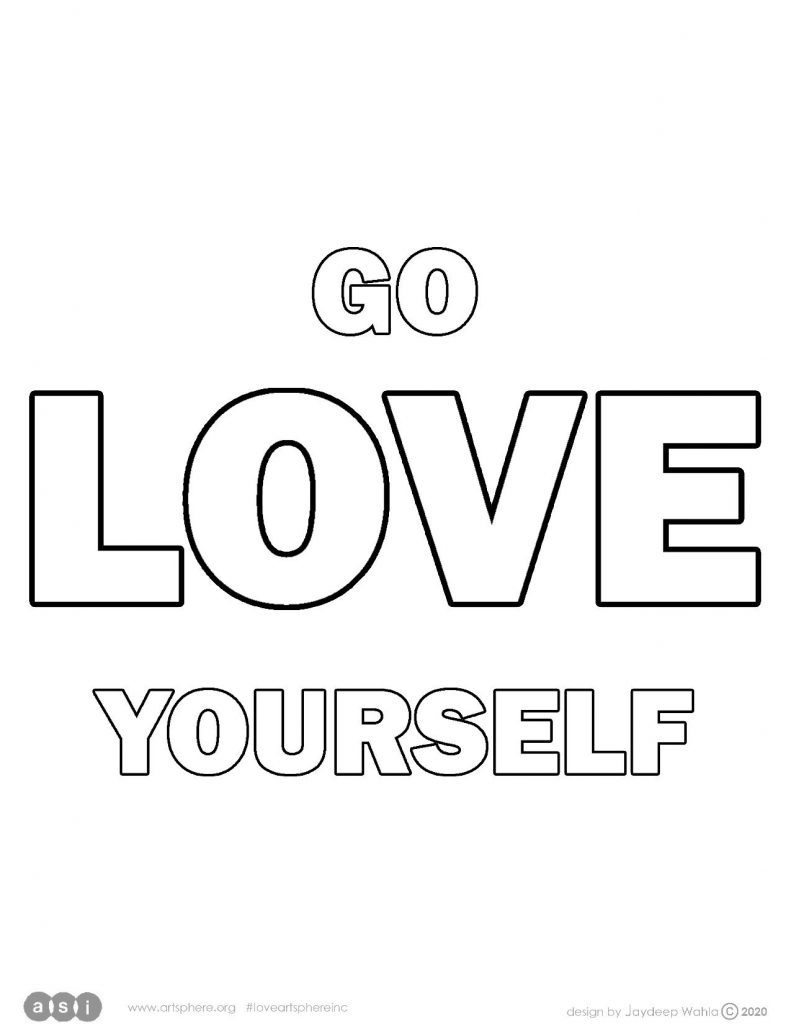 Handout
To download the Handout:
Click on the image
Right-click and select Save Image As…
Print
Decorate and personalize the empty space in the image.
Cut out and use for a selfie to share on our social media page.
Download a card and envelope template and write about an idea this leader inspires.
Check out The Attic for more resources and events for Philadelphia's LGBT+ youth!
This ASI Special event is an ongoing volunteer-led project made by people like you, using multiple educational sources regularly being revised and updated. We would love your assistance if you or your group would like to get involved, learn more here.