"My studio was private, but not a closed environment. Rather, it was a stage that I inhabited and opened to those around me."
Name: Paul Mpagi Sepuya
Born: 1982
From:

San Bernardino, California

Pronouns: He/him
Contribution/Impact:

Paul Mpagi

Sepuya is known for the fragmentation in his photography, which brings attention to the process of photography and

the

aspects of

construction and performance

within that.

In obscuring a full view of subjects in his work, Sepuya

often

elicits a sense of yearning.

 

Occupation: Photographer, Artist
Known For: Exposure (2017), A conversation about around pictures (2020), Figures with Poppies After RBN (2015)
Awards:

Rema Hort Mann Foundation's Los Angeles Emerging Artist Grant in 2017

and participated in

the Center for Photography at Woodstock (2010)

and

Hyde Park Arts Center, Chicago (2014)

;

has a self-published periodical, SHOOT, sold internationally since 2005.
Born in San Bernardino in 1982, his mother supported his interest in photography from early on. Sepuya became New York-based for some time, receiving his BFA in Photography & Imaging from New York University's Tisch School of the Arts. He received his MFA in Photography at UCLA in 2016 and served as visiting arts faculty at CalArts in Valencia, California from 2017-2018. He usually works in familiar environments, that being studios of his and his friends. Sepuya's subjects are described by him as a cast of friends, muses, and intimates.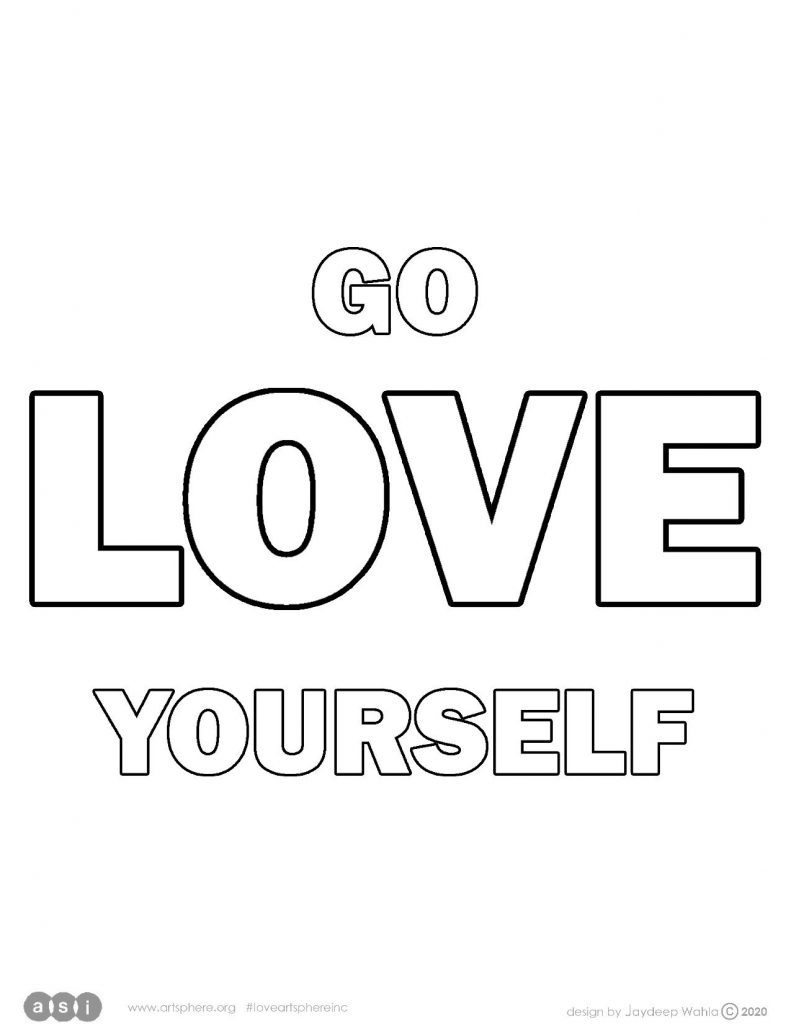 Handout
To download the Handout:
Click on the image
Right-click and select Save Image As…
Print
Decorate and personalize the empty space in the image.
Cut out and use for a selfie to share on our social media page.
Download a card and envelope template and write about an idea this leader inspires.
Check out The Attic for more resources and events for Philadelphia's LGBT+ youth!
This ASI Special event is an ongoing volunteer-led project made by people like you, using multiple educational sources regularly being revised and updated. We would love your assistance if you or your group would like to get involved, learn more here.