"For me, it's all about continuing to write original music and refining who I am and my original voice. "
Name: Mykki Blanco
Born: April 2, 1986
From: Born in Orange County, CA, USA; Based in New York, NY, USA
Pronouns: They/them
Contribution/Impact: Mykki Blanco is an American rapper, performance artist, poet and activist. From when they moved to New York at 16, Blanco sought to bring LGBTQ+ and transgender culture into the mainstream media. They has been influential in the modern LGBTQ+ community and historicized in the way that few people have.
Occupation: Rapper, Artist, Poet, Activist

Known For:

"Wavvy"

(2012),

"Haze.Boogie.Life"

(2012),

"I'm In A Mood"

(2016)

 

Awards:  Presented Madonna with the GLAAD Advocate for Change Award in 2019, Opened for Death Grips on their 2012 tour in the US.
Interesting Facts: In 2018, Blanco collaborated with Kanye West on the track "Bye Bye Baby" for West's scrapped album Yandhi; the track was later leaked.
Mykki Blanco, born Michael David Quattlebaum Jr., grew up bouncing between Orange County, California and Raleigh, North Carolina. At 16, Blanco moved to NYC where they discovered and embraced the transgender lifestyle, and from there, they sought to bring transgender and LGBTQ+ art to the mainstream. Blanco wrote a book of poetry called From the Silence of Duchamp to the Noise of Boys in 2011. Blanco made their musical debut with their 2012 EP Mykki Blanco & the Mutant Angels, and later that year they would drop a mixtape Cosmic Angel: The Illuminati Prince/ss. In 2015, Blanco revealed that they had been HIV positive since 2011. They had thought that revealing this information would kill their music career, but was instead met with overwhelming support. While they started using the name Mykki Blanco as a persona in 2010 (as inspired by Lil' Kim's persona, Kimmi Blanco), it has since evolved into being closer to their actual self on and off stage."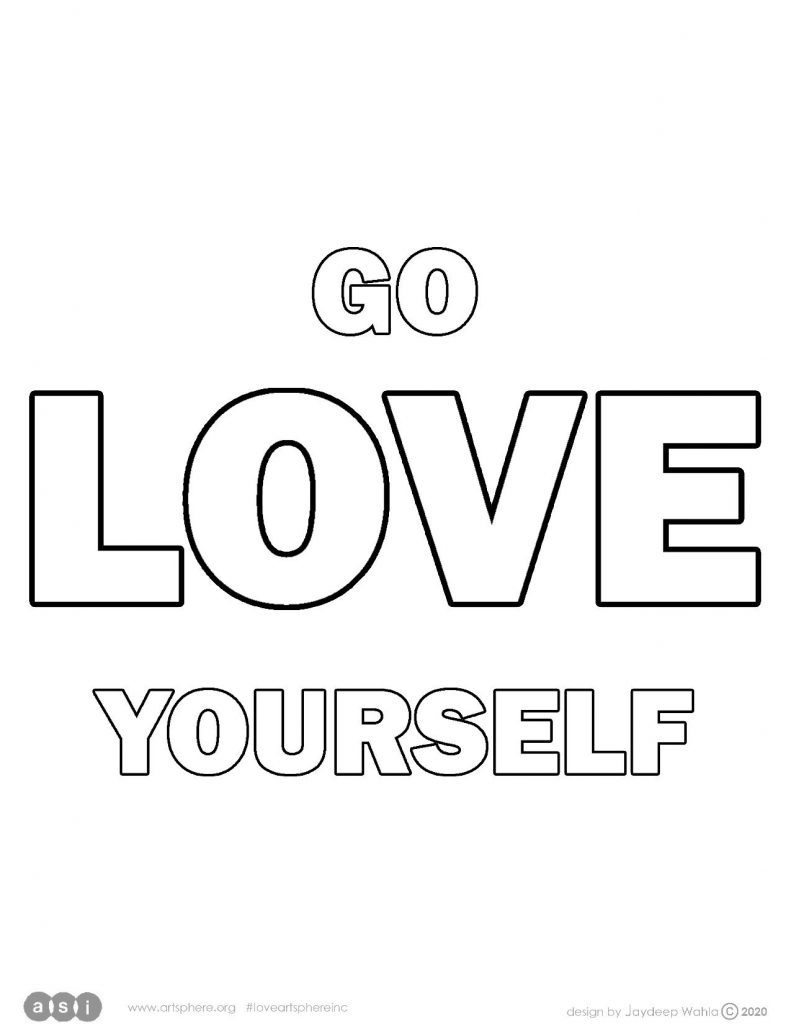 Handout
To download the Handout:
Click on the image
Right-click and select Save Image As…
Print
Decorate and personalize the empty space in the image.
Cut out and use for a selfie to share on our social media page.
Download a card and envelope template and write about an idea this leader inspires.
Check out The Attic for more resources and events for Philadelphia's LGBT+ youth!
This ASI Special event is an ongoing volunteer-led project made by people like you, using multiple educational sources regularly being revised and updated. We would love your assistance if you or your group would like to get involved, learn more here.