"If we try, we may still fail. But if we do not try, we cannot possibly succeed."
Name: Linda Tillery
Born: September 2, 1948
From: San Francisco, CA, USA
Pronouns: She/Her
Contribution/Impact: As of 2009, Linda Tillery and the Cultural Heritage Choir have released six albums, including two children's albums, which was nominated for a 1998 Grammy Award for Best Musical Album for Children. 
Occupation: Musician, Singer, Producer, Songwriter
Known For:

"Shake A Tail Feather"

,

"Ask Grandma"

, 

and

"Lift Every Voice and Sing"

.
Awards: Tillery was nominated for a Grammy Award in 1997 for Best Musical Album for Children.
Interesting Facts: Neither of her parents were musicians, but she had two uncles who played cornet.
Linda born September 2, 1948 is an American singer, percussionist, producer, songwriter, and music arranger. She began her professional singing career at age 19 with the Bay Area rock band The Loading Zone. Tillery has supported many of the movements for social justice that have transformed society since the 1960s, but these days, she's in need of support as she contends with a complex array of health and financial problems. A recent GoFundMe campaign launched by Berkeley vocalist Zoe Ellis has raised more than half of its $75,000 goal to help Tillery pay for her healthcare needs.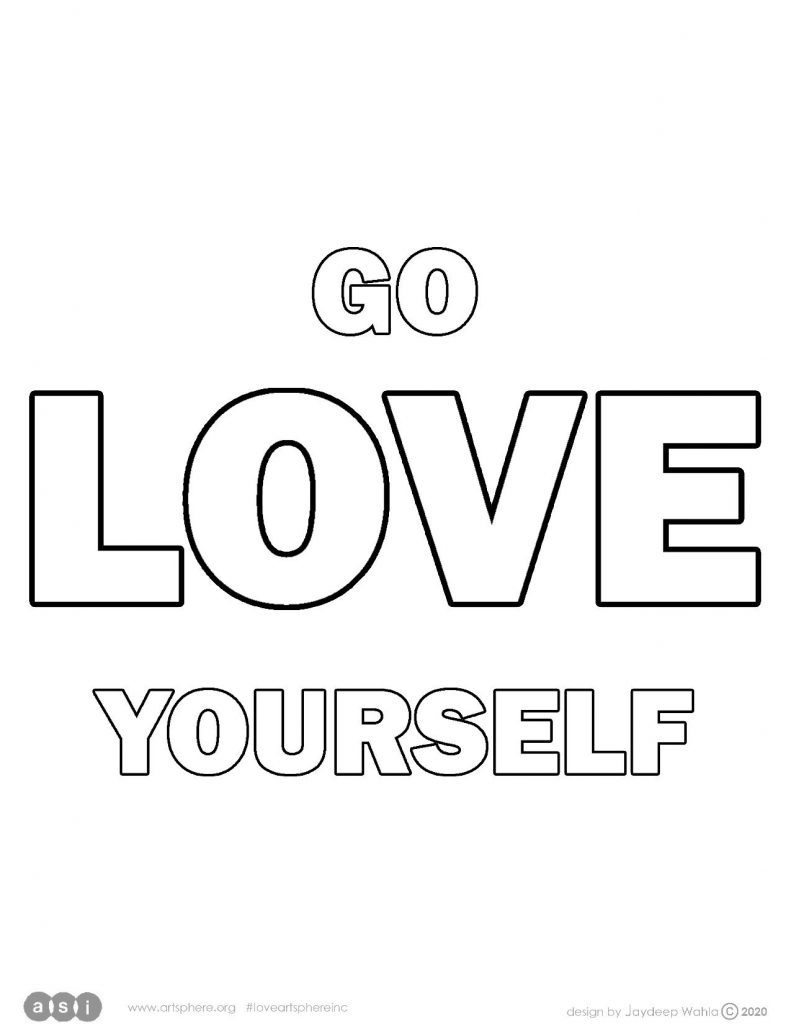 Handout
To download the Handout:
Click on the image
Right-click and select Save Image As…
Print
Decorate and personalize the empty space in the image.
Cut out and use for a selfie to share on our social media page.
Download a card and envelope template and write about an idea this leader inspires.
Check out The Attic for more resources and events for Philadelphia's LGBT+ youth!
This ASI Special event is an ongoing volunteer-led project made by people like you, using multiple educational sources regularly being revised and updated. We would love your assistance if you or your group would like to get involved, learn more here.