"Nothing is important… so everything is important."
Name: Keith Haring
Born:

May 4, 1958

Died:

February 16, 1990

From:

Reading, PA

Pronouns: He/him
Contribution/Impact: Haring was for his graffiti pop art that decorated New York subways. He would go on produce over 50 public works in places like hospitals and schools. His later work conveyed political and societal themes such as homosexuality and anti-apartheid.
Occupation: Artist
Awards:

His works are displayed in The Museum of Modern Art, Museum of

the City of New York and UCCA Center for Contemporary Art

Interesting Fact: In his life, he was friends with fellow artists Kenny Scharf and John-Michel Basquiat, for whom he created a piece called A Pile of Crowns for Jean-Michel Basquiat when he passed.
Keith Haring was an openly gay American artist. He was famously known for his graffiti pop art being a part of a subculture in graffiti art. In 1988, Haring was diagnosed with AIDS and the next year he established the Keith Haring Foundation. The foundation provides funding and imagery to AIDS organizations and children's programs.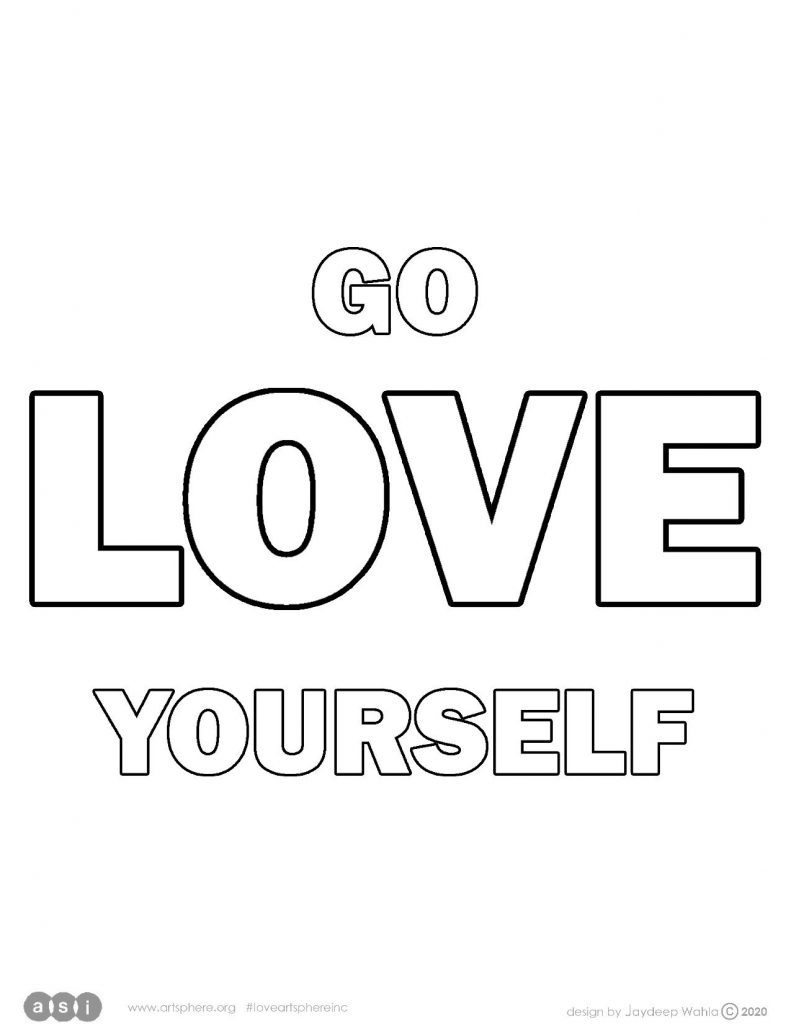 Handout
To download the Handout:
Click on the image
Right-click and select Save Image As…
Print
Decorate and personalize the empty space in the image.
Cut out and use for a selfie to share on our social media page.
Download a card and envelope template and write about an idea this leader inspires.
Check out The Attic for more resources and events for Philadelphia's LGBT+ youth!
This ASI Special event is an ongoing volunteer-led project made by people like you, using multiple educational sources regularly being revised and updated. We would love your assistance if you or your group would like to get involved, learn more here.