"You are like the sun so always shine bright."
Name: Kehlani Ashley Parrish
Born: April 24, 1995
From: Oakland, California
Pronouns: She/her, they/them
Contribution/Impact:

Kehlani is an American singer, songwriter and dancer.

She identifies as a lesbian, is "definitely on the non-binary scale," and has stated is it important for her to include female pronouns in her lyrics.

Occupation: singer, songwriter, dancer
Known For: "Gangsta" (2016), "Good Life" (2017), "Nights Like This" (2019)
Awards: Rule Breaker Award at the Billboard Women in Music 2017 Awards
Growing up, Kehlani Ashley Parrish wanted to be a dancer and studied dance at the Oakland School for the Arts. However, a leg injury pushed her to focus more on singing which led her to the musical group PopLyfe. Due to many behind the scenes conflicts, Kehlani left the group and avoided music for a brief time and was effectively homeless. However, Nick Cannon, impressed by her work on America's Got Talent, gave her an apartment and studio time and helped launch her solo career. Since then, she has become a successful artist.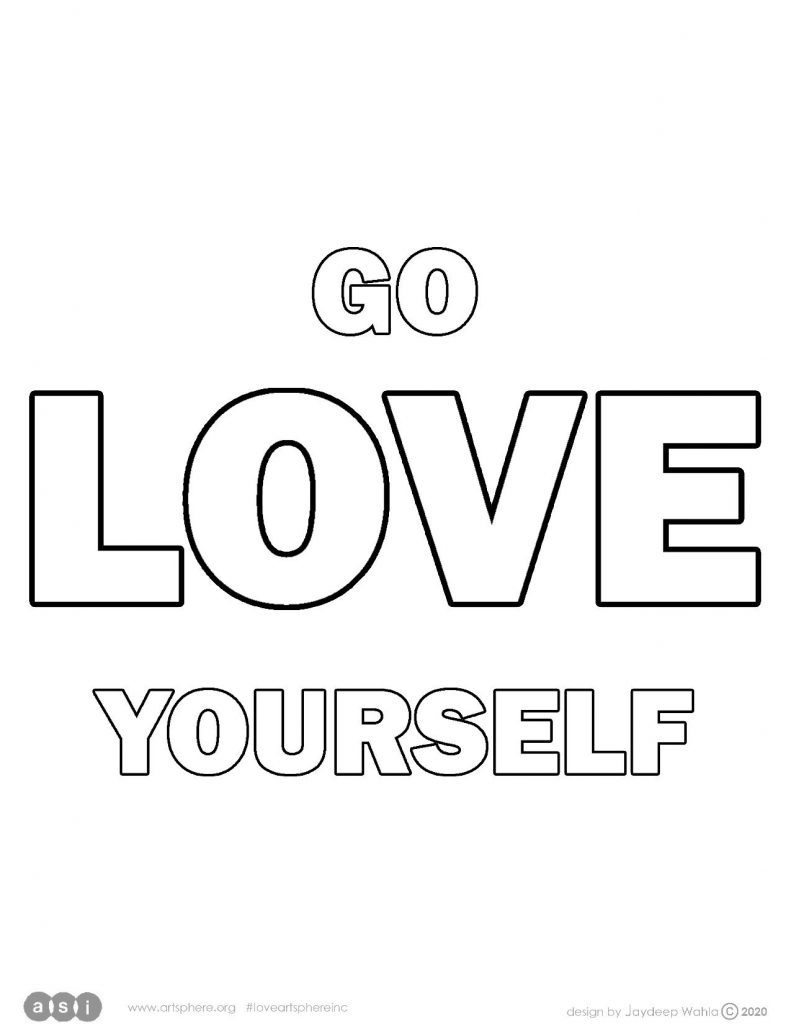 Handout
To download the Handout:
Click on the image
Right-click and select Save Image As…
Print
Decorate and personalize the empty space in the image.
Cut out and use for a selfie to share on our social media page.
Download a card and envelope template and write about an idea this leader inspires.
Check out The Attic for more resources and events for Philadelphia's LGBT+ youth!
This ASI Special event is an ongoing volunteer-led project made by people like you, using multiple educational sources regularly being revised and updated. We would love your assistance if you or your group would like to get involved, learn more here.