"A sanctuary is a place where the door only locks from the inside"
Name:

Kai Cheng Thom

 

Pronouns:

She/her

 

Born:

March 12, 1991

 

From:

Canada

 

Occupation: 

Author, w

riter, and social 

work

er

 

Impact:

Thom is a Canadian author who

publishes books in LGBTQ+ literature.

Known For: Fierce Femmes and Notorious Liars (2017), "Ask Kai: Advice for the Apocalyse"

Awards: 

Dayne Ogilvie Prize for LGBTQ Emerging writers in 2017

. Publishing Triangle Award for Trans and Gender-Variant Literature in 2020. 

Interesting Fact: She posts many graphics about how to talk/think about social issues on her instagram (@kaichengthom)
Kai Cheng Thom is a Canadian author, writer and social worker. She has her two masters in social work and couple and family therapy from McGill University. She wrote a children's book published in 2017, From the Stars in the Sky to the Fish in the Sea.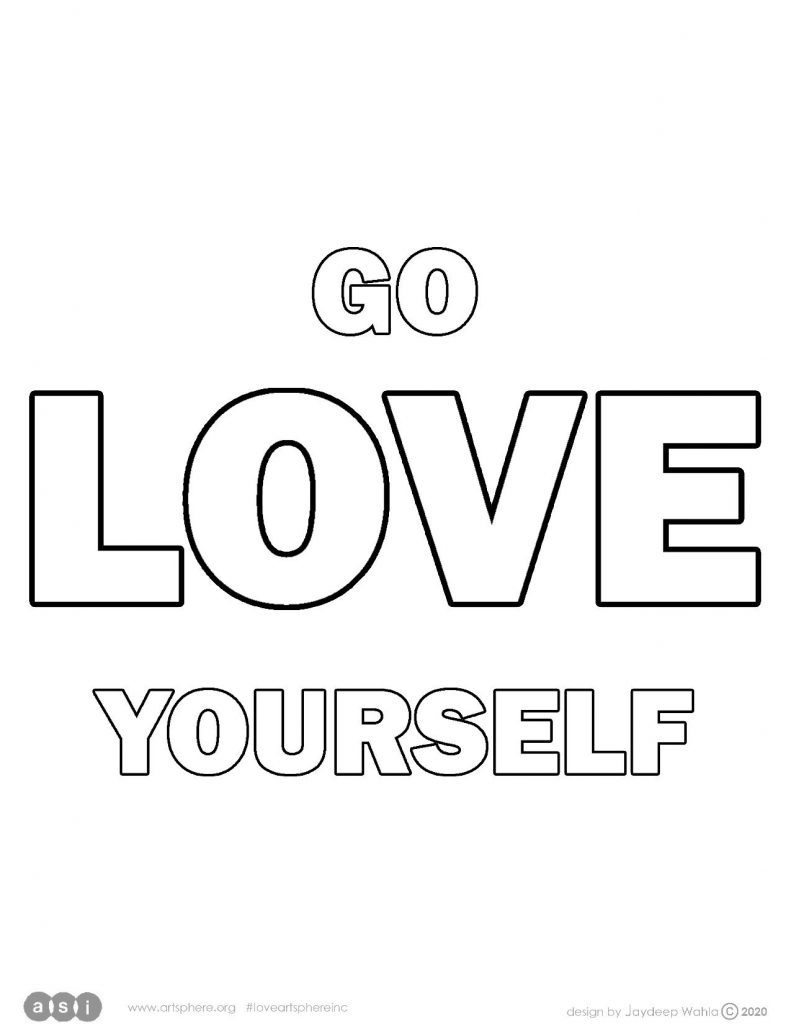 Handout
To download the Handout:
Click on the image
Right-click and select Save Image As…
Print
Decorate and personalize the empty space in the image.
Cut out and use for a selfie to share on our social media page.
Download a card and envelope template and write about an idea this leader inspires.
Check out The Attic for more resources and events for Philadelphia's LGBT+ youth!
This ASI Special event is an ongoing volunteer-led project made by people like you, using multiple educational sources regularly being revised and updated. We would love your assistance if you or your group would like to get involved, learn more here.