"You don't have to be rich and famous. You just have to be an ordinary person, doing extraordinary things. I'd like more people to know that it's there. Women's achievements still aren't recognized enough in many areas."
Name: Joan Armatrading
Born: December 9, 1950
From: England
Pronouns:

She/Her

Contribution/Impact:

Armatrading was one of if not the first UK female singer to gain success overseas. With her breaking the international barrier for female singer/songwriters, her impact has been super important, and she is an inspiration for many young female singers today.

 



Occupation:

Musician

Known For:

"Love and Affection"

Awards:

Armatrading is a 

three time

 Grammy nominated singer and also has been nominated for a BRIT award for best female singer. She was also the first female UK artist to be nominated for a blues Grammy in the first place. She has had a memorable career spanning almost 50 years that includes a massive 19 studio albums.

 



Interesting Facts:

After five years of studying Armatrading earned her BA from the Open University and is now a trustee!
Armatrading was born in a town in Birmingham, England where she grew up with five siblings. At the age of 14, Armatrading began to write songs and play the piano. She began working at the age of 15 to support her family, but was fired for playing her guitar during her breaks. She then started performing at concerts at the age of 16 and that snowballed to her going on tour with a production of hair. This led to the release of her first album which started the legendary career she has today. Today she is still active and is releasing an album this year!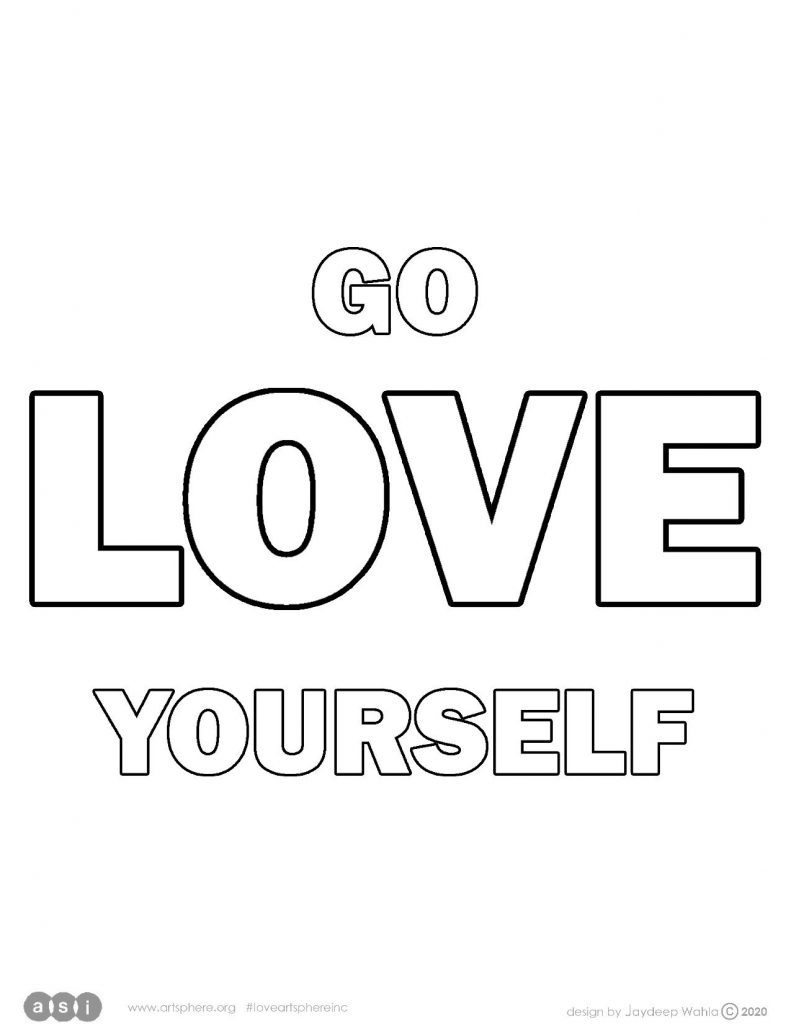 Handout
To download the Handout:
Click on the image
Right-click and select Save Image As…
Print
Decorate and personalize the empty space in the image.
Cut out and use for a selfie to share on our social media page.
Download a card and envelope template and write about an idea this leader inspires.
Check out The Attic for more resources and events for Philadelphia's LGBT+ youth!
This ASI Special event is an ongoing volunteer-led project made by people like you, using multiple educational sources regularly being revised and updated. We would love your assistance if you or your group would like to get involved, learn more here.