"A friend of mine once told me 'For people like us, the meaning is the search for the meaning.'"
Name: Janis Ian
Born:

April 7, 1951

From:

Farmingdale, NJ, USA

Pronouns: She/her
Contribution/Impact:

Janis Ian

is an American singer-songwriter from the 1960s and 70s known best for her pop and folk songs

such as "Society's Child (Baby I've been thinking)" and "At Seventeen"

. Her 1975 album

Between

the

Lines

hit number 1 on the billboard

album

chart.

Occupation: Singer, Songwriter, Author
Known For:

"At Seventeen"

(1975),

"Society's Child

"

(1966)

Awards:

Grammy Award in 1975 for "At Seventeen",

Inducted into the Grammy Hall of Fame for "Society's Child",

Grammy Award in 2013 for Spoken Word Album

Interesting Facts:

Ian is also a columnist and science fiction author.
Janis Ian, born Janis Fink, is an American folk and pop singer-songwriter, known for her hit songs "At Seventeen" and "Society's Child". She began playing and making music at the age of 12. Early on in her career, Janis met Bill Cosby, who attempted to blacklist her from the industry after interpreting her as a lesbian. While she was not out at the time, Ian would continue to face these types of hardships from the industry. The success of "Society's Child" in 1966 would stigmatize Ian as a one-hit wonder until the song "At Seventeen" in 1975 would overtake its success. Ian would go on to win a Grammy for "At Seventeen" and be inducted into the Grammy Hall of Fame in 2001 for "Society's Child". In 1993, Ian would come out as a lesbian with her album Breaking Silence.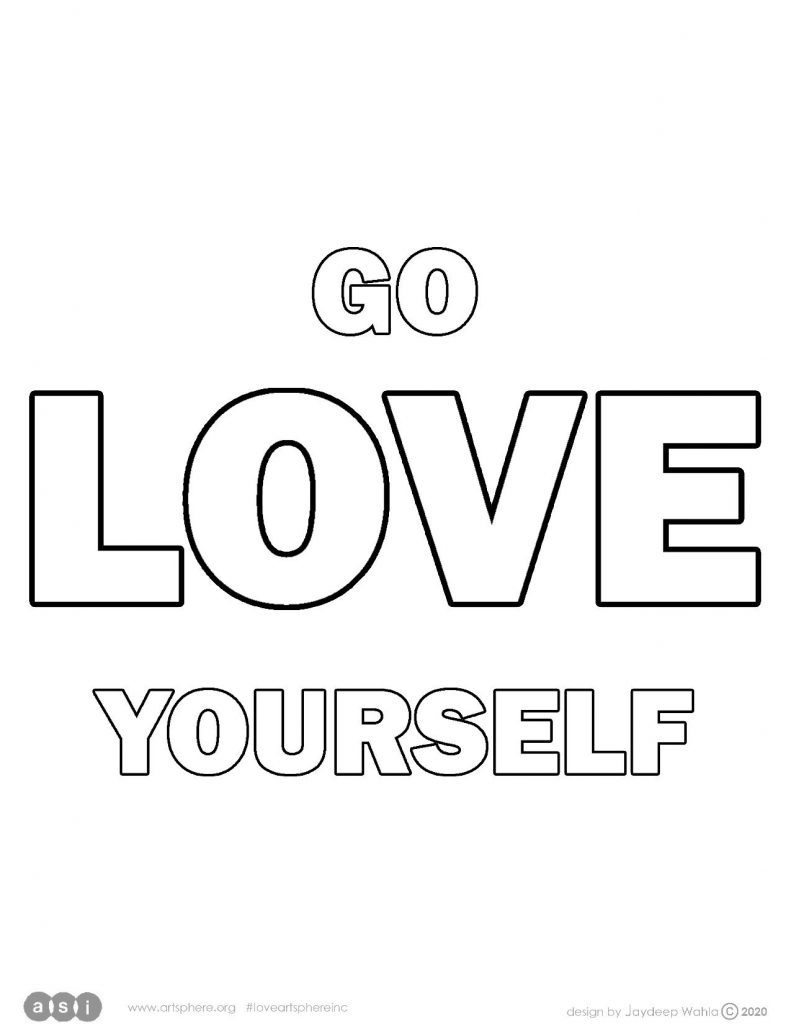 Handout
To download the Handout:
Click on the image
Right-click and select Save Image As…
Print
Decorate and personalize the empty space in the image.
Cut out and use for a selfie to share on our social media page.
Download a card and envelope template and write about an idea this leader inspires.
Check out The Attic for more resources and events for Philadelphia's LGBT+ youth!
This ASI Special event is an ongoing volunteer-led project made by people like you, using multiple educational sources regularly being revised and updated. We would love your assistance if you or your group would like to get involved, learn more here.