"Words were her plague and words were her redemption."
Name:

Hilda Doolittle

Born:

September 10

th

 1886

Died:

September 27

th

 1961

 



From:

Upper Darby, PA

Pronouns: She/her
Contribution/Impact:

Hilda Doolittle's modernist 

and imagist 

works and experimental form 

influenced art at the time and to this day, and her unapologetic pride for her sexual

ity left an impact on the art world and the LGBTQ community. 

Occupation:

Poet and Novelist 

Awards:

In 1960 a year before her passing she received an Award of Merit 

M

edal for poetry

, the first ever woman to receive the award.

 She was both a prominent modernist and imagist of her time.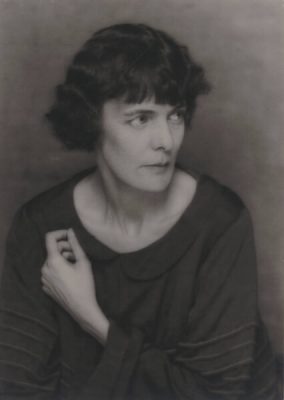 Hilda Doolittle was a bisexual poet, and writer who experimented with form and included themes like mysticism, psychoanalysis, sapphic love, and feminism in her work. She was born in 1886 in Upper Darby, and attended Bryn Mawr College and spent her younger years in the greater Philadelphia area. H.D. was close with other modernists and imagists at the time such as Ezra Pound and William Carlos Williams, and even courted the former. Her aversion to marriage with a man and fellow artist led her to discover a close bond with Frances Josepha Gregg and Bryher (Annie Winifred Ellermen) create sapphic inspired art. H.D. left a huge impact on poetry leading the imagist movement and being open about sexuality and mental health.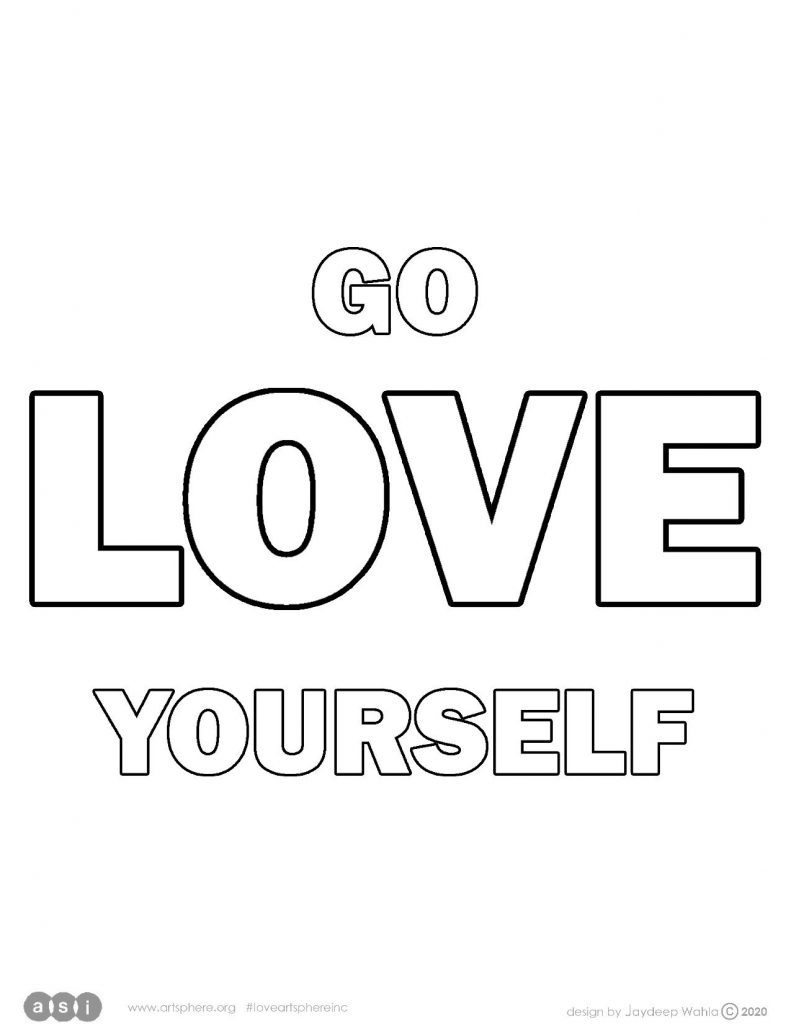 Handout
To download the Handout:
Click on the image
Right-click and select Save Image As…
Print
Decorate and personalize the empty space in the image.
Cut out and use for a selfie to share on our social media page.
Download a card and envelope template and write about an idea this leader inspires.
Check out The Attic for more resources and events for Philadelphia's LGBT+ youth!
This ASI Special event is an ongoing volunteer-led project made by people like you, using multiple educational sources regularly being revised and updated. We would love your assistance if you or your group would like to get involved, learn more here.