"My motto is to help people love themselves sooner. I can't teach them how to do that. They have to figure that out on their own – that's their journey."
Name: Hayley Kiyoko
Born:

April 3, 1991

 

From:

Los Angeles, CA, USA

Pronouns: She/her
Contribution/Impact: 

Kiyoko

's career initially started off as a child actor, but she is now most known for her

unique electropop and synthpop music.

Her music has been focused on her story and identity

as a lesbian, starting with her breakout single "Girls Like Girls". Since coming out, Kiyoko has been

a big advocate for LGBTQ+ rights and widely influential in the community

, to the point of being considered a gay icon by her fans

.



Occupation:

Musician, Singer, Songwriter, Actress

Known For:

"Girls Like Girls"

(2015),

"Sleepover"

(2017),

"What I Need"

(2018)

Awards: 

MTV Video Music Award 2018, Billboard Women in Music Award 2018 for Rising Star

Interesting Facts:

Kiyoko was a founding member of a girl group called the

The

Stunners who once support Justin Bieber on his My World Tour before disbanding in 2011.
Hayley Kiyoko started off her career as child actress and model, appearing in various films from the Scooby-Doo! Franchise and the Disney Channel movie Lemonade Mouth (2011). She also appeared in various TV shows as well, such The Fosters (2014) and CSI: Cyber (2015). After being part of the girl group The Stunners from 2007 to 2011, Kiyoko would start her solo career in 2013 with her first EP A Belle to Remember. In 2015, she released her next EP The Side of Paradise featuring her breakout single "Girls Like Girls", which would lead to a trend of Kiyoko's sexuality and identity influencing her music.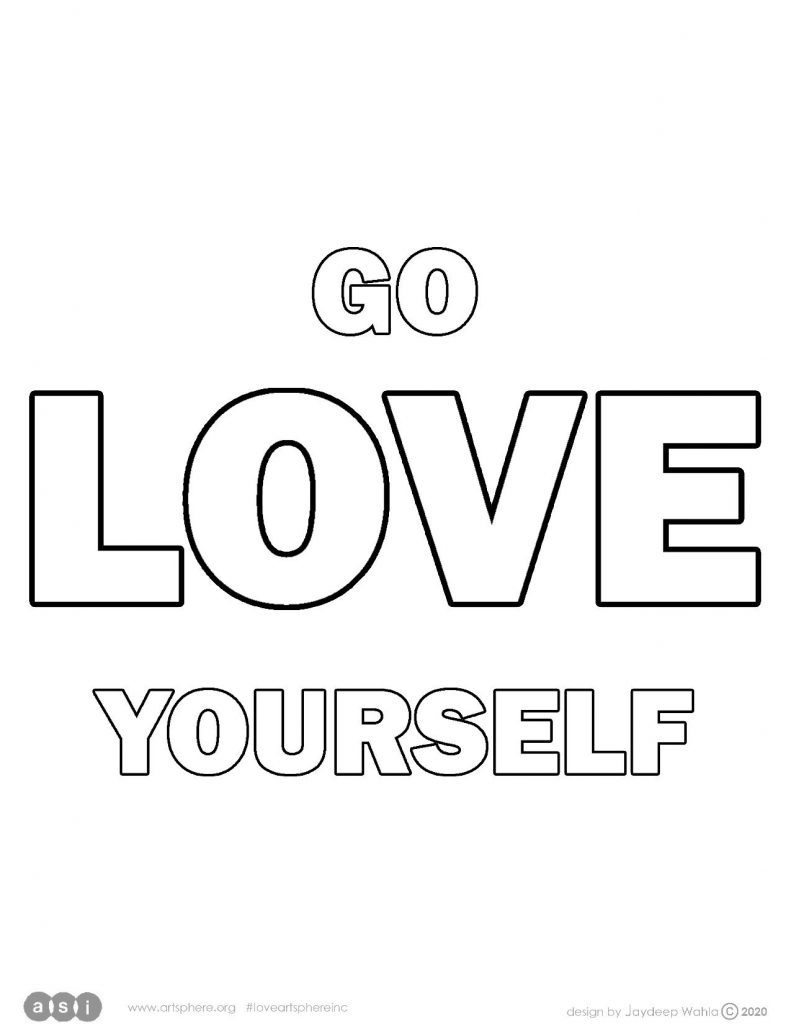 Handout
To download the Handout:
Click on the image
Right-click and select Save Image As…
Print
Decorate and personalize the empty space in the image.
Cut out and use for a selfie to share on our social media page.
Download a card and envelope template and write about an idea this leader inspires.
Check out The Attic for more resources and events for Philadelphia's LGBT+ youth!
This ASI Special event is an ongoing volunteer-led project made by people like you, using multiple educational sources regularly being revised and updated. We would love your assistance if you or your group would like to get involved, learn more here.