"Stop comparing yourself to others. You can be the most beautiful rose and some jerk will still say they prefer daisies."
Name: Halsey (Ashley Nicolette Frangipane)
Born: September 29, 1994 

From: Edison, New Jersey; has lived in Newark and Manhattan
Pronouns: She/her
Contribution/Impact: Halsey is a successful music artist who is known for her distinctive "indie" style of singing. Her songs have themes of

bisexuality, mental health, feminism, and Black Lives Matter.



Occupation: Singer

Awards:

American Music Award in 2019 for "Without Me"

,

Billboard Music Awards in 2017 for "Closer"

(with Chainsmokers)



Content warning: Mentions of suicide and hospitalization. Skip to second paragraph to pass this content.
Due to working many jobs, Halsey and her family often moved around a lot when she was growing up. She was often bullied by other students, and at the age of 17 attempted to end her life. Following the hospitalization, she was diagnosed with bipolar disorder. 
Halsey is an American singer and songwriter who started writing music and posting on social media at the age of 17. She played the violin, viola, and cello, then started the acoustic guitar by the age of 14. In 2014, Frangipane recorded her son "Ghost" which gained popularity and resulted in several record labels reaching out to her. Halsey is known for her "indie" style of singing. The artist credits Dolores O'Riordan of The Cranberries as one of her major vocal influences, having listened to her while growing up.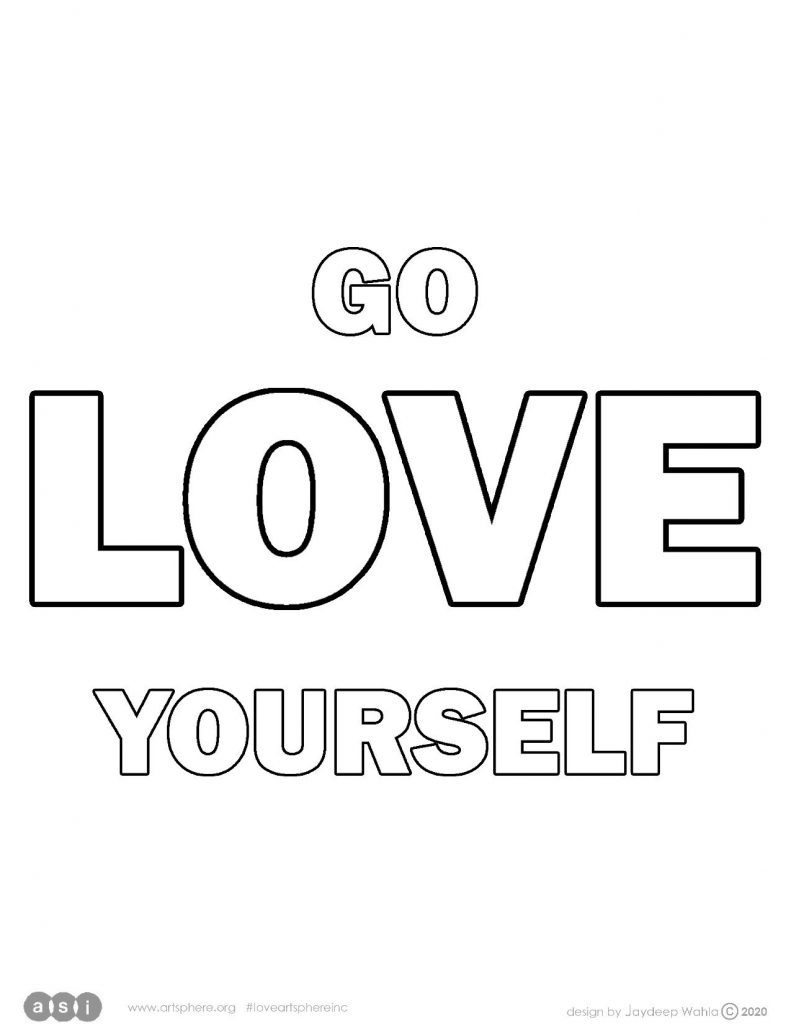 Handout
To download the Handout:
Click on the image
Right-click and select Save Image As…
Print
Decorate and personalize the empty space in the image.
Cut out and use for a selfie to share on our social media page.
Download a card and envelope template and write about an idea this leader inspires.
Check out The Attic for more resources and events for Philadelphia's LGBT+ youth!
This ASI Special event is an ongoing volunteer-led project made by people like you, using multiple educational sources regularly being revised and updated. We would love your assistance if you or your group would like to get involved, learn more here.