"The minute you think you're greater than the music, you're finished."
Name: Frankie Knuckles
Born: January 18, 1955
Died: March 31, 2014
From: The Bronx, NY, USA

Pronouns: He/Him
Contribution/Impact:

Due to his importance in the development of the genre, Knuckles was often called "The Godfather of House Music."

Occupation: Musician/ DJ/ Record Producer/Remixer

Known For:

"Boiler Room"

and

"Black Coffee"

.



Awards: In 1997, Knuckles won the Grammy Award for Remixer of the Year.
Interesting Facts: Knuckles was popular at the Warehouse, a members-only club for largely black gay men.

Frankie Knuckles, was an American DJ, record producer and remixer. He played an important role in developing and popularizing house music in Chicago during the 1980s, when the genre was in its infancy. Knuckles made numerous popular Def Classic Mixes with John Poppo as sound engineer, and Knuckles partnered with David Morales on Def Mix Productions. In the mid-2000s, Knuckles developed Type II diabetes. On March 31, 2014, he died in Chicago at the age of 59 due to the complications from his diabetes.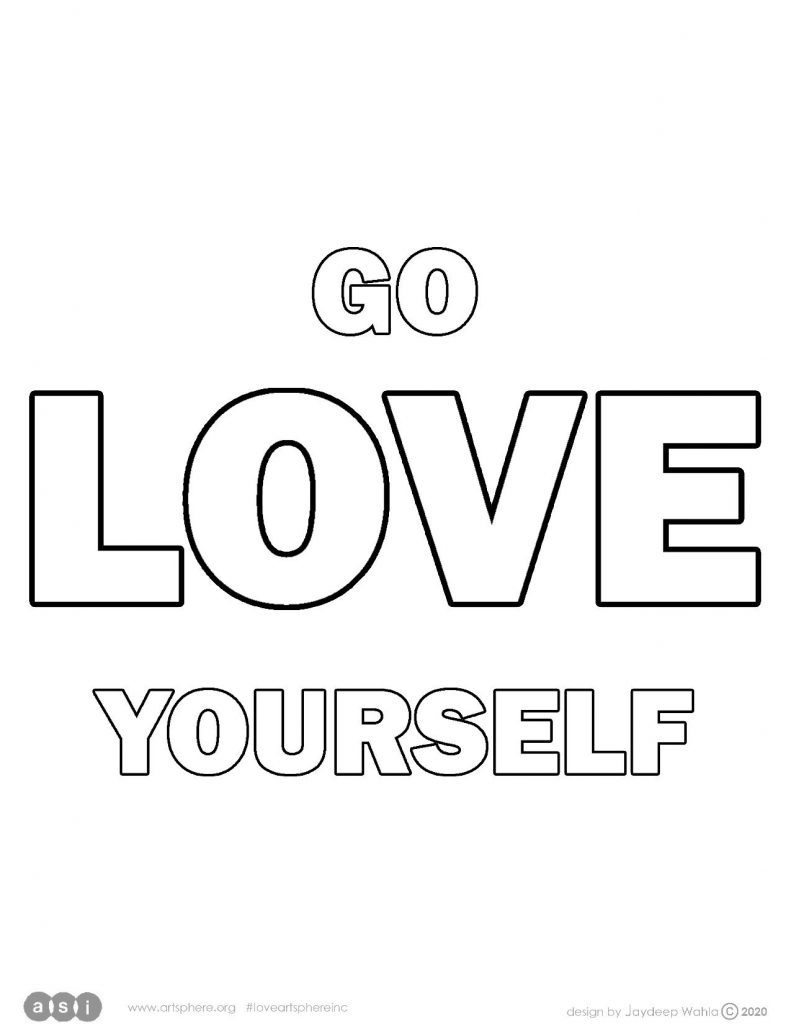 Handout
To download the Handout:
Click on the image
Right-click and select Save Image As…
Print
Decorate and personalize the empty space in the image.
Cut out and use for a selfie to share on our social media page.
Download a card and envelope template and write about an idea this leader inspires.
Check out The Attic for more resources and events for Philadelphia's LGBT+ youth!
This ASI Special event is an ongoing volunteer-led project made by people like you, using multiple educational sources regularly being revised and updated. We would love your assistance if you or your group would like to get involved, learn more here.